A peer-to-peer payment app is one that allows you to digitally transfer money from one bank account to another. In 2023, there are a ton of payment apps consumers can make use of when shopping online, transacting with private individuals, and sending money to their friends and family.
With that being said, finding the right payment app that best suits your needs can be pretty tough, especially since there are so many options to pick from. To help you find the right peer-to-peer payment app for you, we conducted quite research into what we believe to be the best peer-to-peer payment apps in 2023.
Without further ado, let's take a look at the first one.
PayPal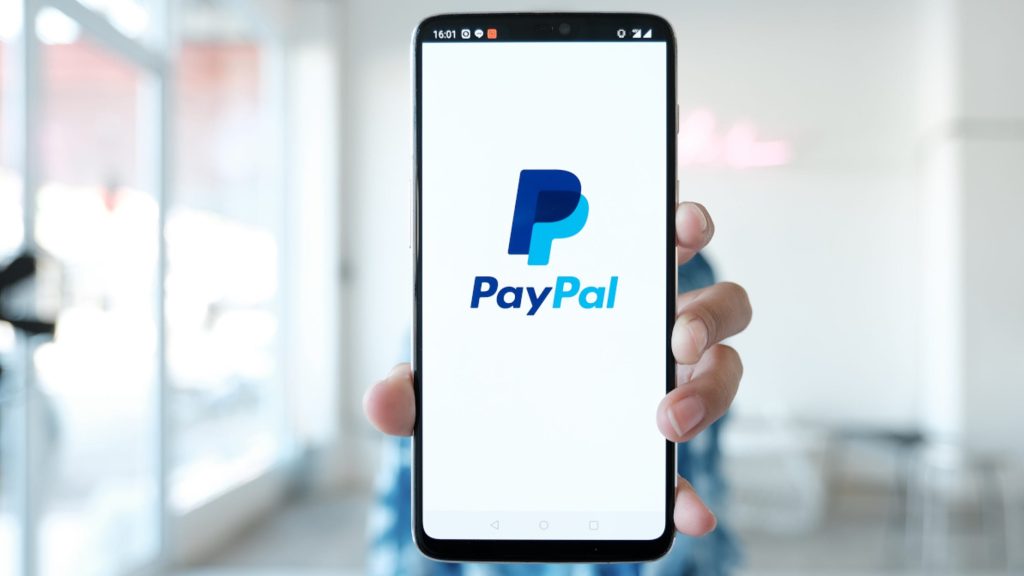 PayPal is one of the earliest digital peer-to-peer payment applications made available to the public, and over the years they have built a reputation for being quick, efficient, safe, and accessible.
Not only did PayPal allow people to send money to each other through the internet, but it also gave businesses a new way to conduct business and collect payments online. Instead of requiring a credit card for every purchase, customers are able to make payments through their PayPal account, which opened up the doors for a lot more opportunities.
There's no doubt that PayPal paved the way for a new mode of digital payments and it has remained one of the most trustworthy peer-to-peer payment apps on the market. The beauty of PayPal is that it's incredibly easy to send money to other parties through the app.
However, all PayPal transactions come with a fee. PayPal can take a cut anywhere between 2.9%-5% depending on the type of payment and how you're sending the money. This can be quite frustrating since the costs will add up if you regularly send payments, but it's a sacrifice you have to make for PayPal's smooth service.
PayPal's high fees inspired many cheaper digital payment solutions to surface on the market, which we'll get into later. With that being said, sending money to friends and family is completely free, which is what makes PayPal a great choice if that's what you want to use it for.
Tapeeno
tapeeno is another one of our favorite peer-to-peer payment apps. As a tap on phone app, tapeeno uses new SoftPOS software to allow the user to take contactless card payments directly through your phone – no need for any additional card reader.
Though it's great for businesses, tapeeno is just as beneficial for everyday consumers that are looking to move all of their money to the digital space and go cashless. If you're at a meal with friends and you want to split the bill, one person can simply take payments from the other friends directly on their phone.
One of the best aspects of tapeeno is that it approves customers fast. Most of the customers who apply for tapeeno receive their approval and go live within 48 hours. The service provided by tapeeno doesn't require any additional hardware and can be supplied without any upfront fees, fixed monthly charges, or long-term contracts. On top of that, the service itself can be cancelled at any time, which is super convenient.
It's worth mentioning that tapeeno is not only convenient but is also super safe. On top of that, using the tapeeno online portal, you can keep track of all of your transactions on the fly. For these reasons, tapeeno makes our list of best peer-to-peer payments apps in 2023.
One of the only downsides of tapeeno is that the payment app isn't available on iOS devices. But, if you're an Android user, you can take full advantage of everything tapeeno has to offer.
Wise
One of the people's biggest complaints with PayPal is the fees. And we get it. While PayPal is safe and efficient, paying a 5% fee for every transaction can quickly start to add up. This is especially true for freelancers who accept payments from international clients. So, if you send or receive money internationally, one of the best payment apps you should start using is Wise, which used to be called TransferWise.
This app can send money to over 80 different countries. And if you have a euro, dollar, or pound account, you can send money to countries that are not on their regular list. On top of that, Wise offers fair guaranteed exchange rates and doesn't charge ridiculously high fees for conversions.
Wise is available for both Android and Apple users which makes it a great option for anyone looking for an affordable and convenient peer-to-peer payment solution. The app also offers a card in certain countries such as the United Kingdom, United States and Canada, which allows you to withdraw cash and make payments. However, the card isn't available in the vast majority of countries, which is important to note.
The one disadvantage to using Wise for transfers is that it can take a while. Depending on where you send the money, it can take a couple of days to process the payment. On top of that, only senders can track the transfer, so recipients have to wait until the payment comes through and reflects on their account.
Venmo
Venmo is a digital wallet that allows you to make and receive payments. The app is linked to your bank account, making it easy to transfer money between friends and family. Venmo also offers a social media aspect, allowing users to share their transactions with others on the app. This can be helpful for tracking expenses when eating out with friends and family and you want to split the bill.
One of the great things about Venmo is that it's free to use. There are no fees for making or receiving payments. However, there is a 3% fee for credit card transactions. This fee can be avoided by linking your bank account to Venmo.
Another benefit of Venmo is that it's instant. Once you send or receive a payment, the money is available immediately. This is helpful if you need to pay someone back right away or if you're expecting to be paid for something.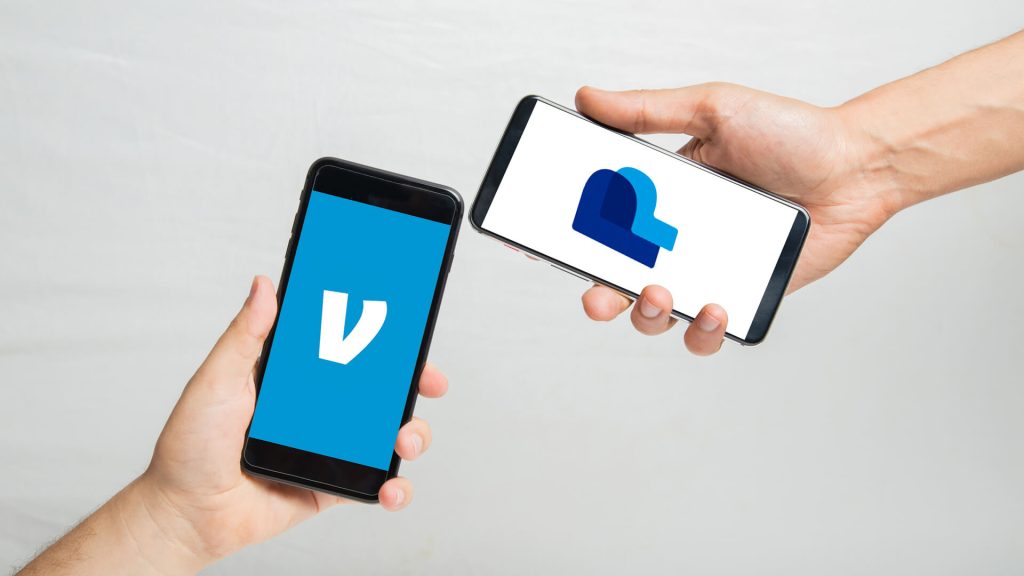 Conclusion
There are many payment applications on the market today. Our research found that the four options we explored above are the best peer-to-peer payment apps in 2023. So, if you're looking for a convenient, easy, and safe payment app, pick the one from above that best suits your needs and goals, and take advantage of it as much as you find necessary.