Every month, you hear about how much it costs to live in cities like New York and San Francisco. The prices of housing, food, and transportation seem to go up by the day. People every day are desperate to find a way out – a way that isn't going to require them to move far away from their family and friends. At least not yet.
If you're looking for a place that's a little more affordable but still has plenty of opportunities for you adventure seekers out there who want to see new things around every corner – look no further than Arizona!
Why are they moving to Arizona?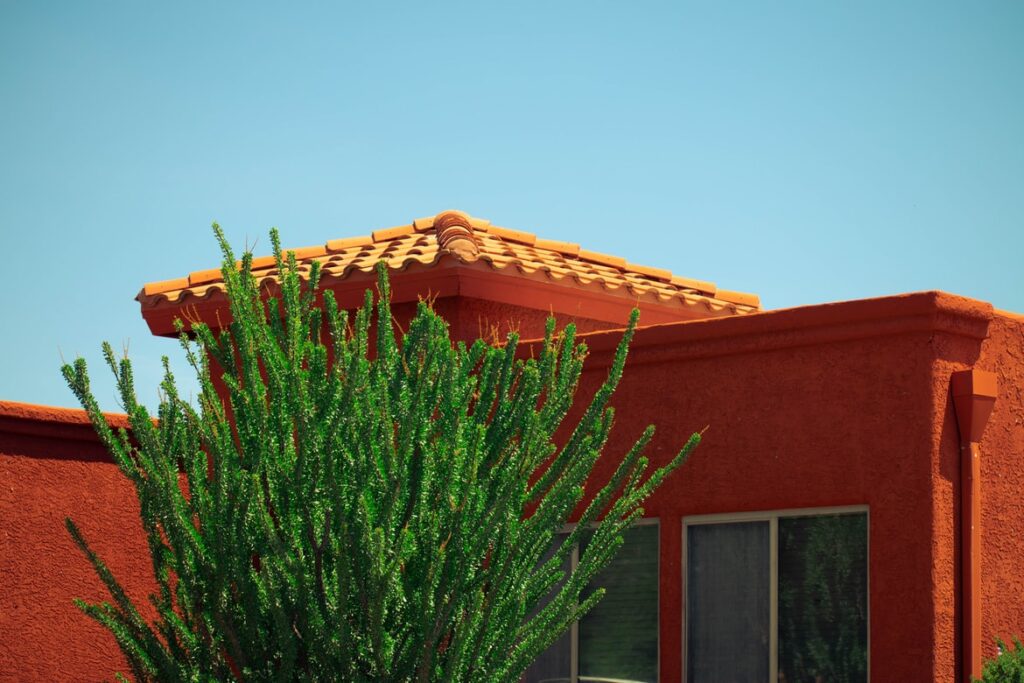 People are starting to flock in droves to Arizona because it offers many opportunities that people seek when they want to move somewhere new, but without the inflated price tag. You can still get all your favorite foods and shop in some vast malls, but you're not going to be spending half your paycheck on rent to live near one.
Arizona is becoming known for its great weather and beautiful scenery. It's also home to many popular cities like Phoenix and Tucson that have something fun happening no matter what time of year you choose to visit! People from all over flock here for Spring Training (baseball), fishing tournaments, festivals, concerts, and so much more.
The activities don't stop when the sun goes down either. Phoenix is also the home of several professional sports teams, including basketball, hockey, baseball, and football. More popular events in Arizona include Spring Training games for all four of these major sports leagues.
There are plenty of other reasons why people choose to move to Arizona. If you're more on the outdoorsy side, there are many locales perfect for camping and hiking. One of the most popular destinations in Arizona for outdoor activities is Lake Havasu City, which features beaches and water parks along with boating activities! There's no shortage of things to do or places to go in this state – it just depends on what you're into!
Cost of living comparison: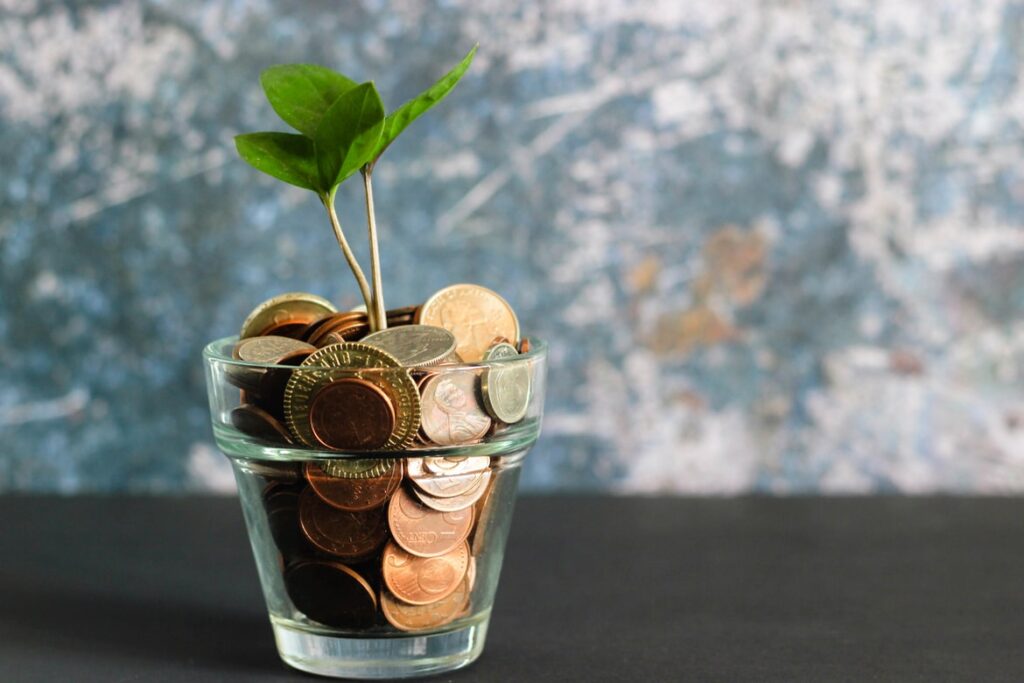 Arizona is undoubtedly affordable compared to other popular states. According to a recent study, it's one of the top five most affordable places for businesses and employees looking to relocate. The cost of living in Arizona is about 17 percent less than the national average, and rent can be as much as 60 percent lower than that of many large U.S. cities.
Of course, there are always trade-offs when you're moving somewhere new – but those can work out well for you here in Arizona too. For example, while the traffic here isn't as bad as some other major cities, crime rates are higher than average, and so is unemployment (but so is everyone else's). There's also a drought going on through much of the state, so you might have to be careful about conserving water.
Finding a place to live in Arizona can end up being even cheaper than it would be back home. Because the cost of living is not as high here, people are willing to rent their houses or apartments for much less than what they usually cost them. This allows renters like yourself the chance to get all their housing needs met by finding something at an affordable price.
Business Migration to Arizona and why it may be suitable for your business too
One of the most popular reasons people move to Arizona is to escape the high cost of doing business where they are. If you own a business, it can be costly and time-consuming to run it properly. Taxes, permits, licensing fees – there are so many ways entrepreneurs can get bogged down as their businesses grow. And if you're struggling to keep up with all those costs, you probably know firsthand just how quickly they can add up!
You've probably heard that Arizona has one of the most business-friendly tax climates in the country. That's just part of why it's so popular for businesses to relocate here – but what you might not know is how much they stand to gain by doing so. Moving your business to Arizona can take a lot of pressure off you as an owner, allowing you more time to focus on growing your company rather than fiddling with all the little details surrounding it.
On top of having lower taxes, moving your business somewhere as Phoenix or Tucson will likely result in fewer employee issues, including thefts and negligence. This is not necessarily because the people there are more honest – it's simply because there are crimes that are less attractive when considering where to live. Arizona has that going for it!
Tax comparison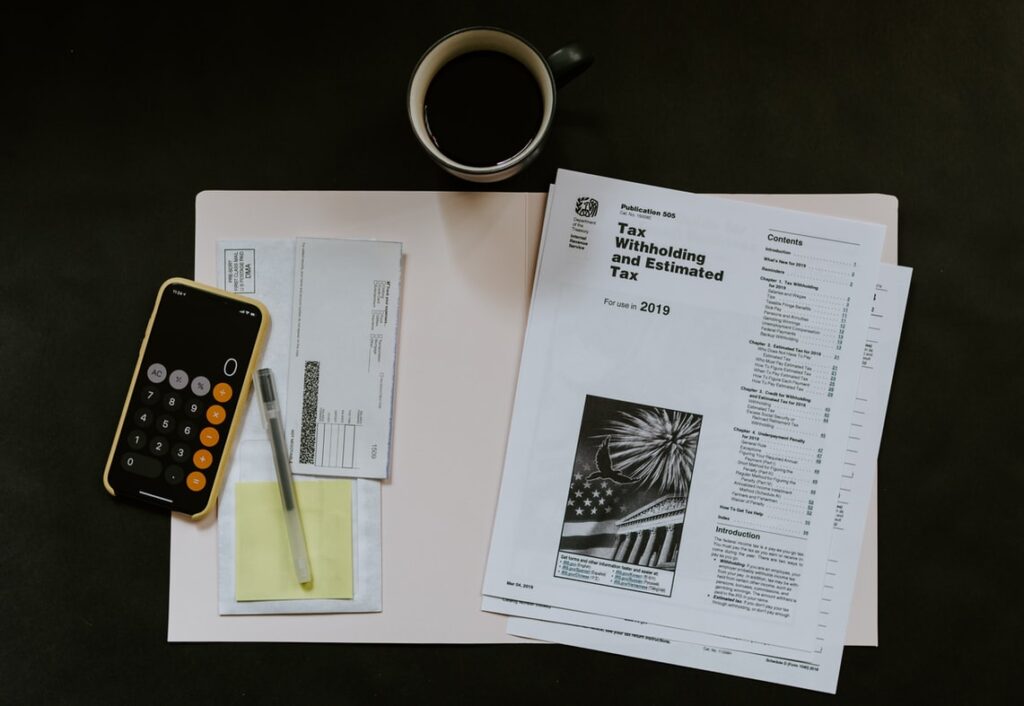 Arizona's tax structure is ranked as one of the most favorable in the nation. It doesn't have a personal income tax, so if you're living here, you won't have to worry about Uncle Sam coming after your hard-earned money at the end of every year! There are also no city or county taxes, nor any special taxes on retirement income. This means that Arizona business owners can keep more of what they earn and enjoy all their income without worrying about losing anything to taxes.
Arizona has some very beneficial tax laws that were designed to attract small and even large businesses alike. For example:
When you relocate to Arizona, property tax laws are the same no matter how many business assets you have.
The state also allows businesses to claim research and development expenses as a tax credit instead of just deducting them, significantly lowering your taxable income.
As for individual income taxes, Arizona has one of the lowest rates in the nation at 2.59 percent. Combined with other attractive financial benefits like credits and exemptions, this can make it substantially cheaper for entrepreneurs to operate their business here.
With its great weather, low cost of living, friendly tax laws – not to mention several large metropolitan areas – it's easy to see why so many people are moving their businesses to Phoenix. And if you're starting up a new company, you'll want to consider making Arizona your new home too.
In conclusion, Arizona is a great place to move to because it has many benefits that you can enjoy. It has a low cost of living and the tax system is very beneficial to businesses. If you happen to be looking to buy a home in the Phoenix area go ahead and look up The Kay-Grant Group.