Wearing a wig can be very practical and beautiful at the same time. There are many different reasons why people choose to wear a wig: some do it solely for aesthetic reasons – because they like a change in hair color, length, and style, and are not willing to make such sudden changes with their natural hair.
In other situations, people experience hair loss due to illness or aging, so they want to solve the aesthetic problem that arises as a consequence. Whatever your reason, wearing a lace front wig can be an amazing idea. However, it is vital when wearing a wig that you are comfortable enough and do not feel itching, scratching, and other unpleasant sensations. Here are some tips on how to make your lace front wigs more comfortable.
1. Make sure you choose the right size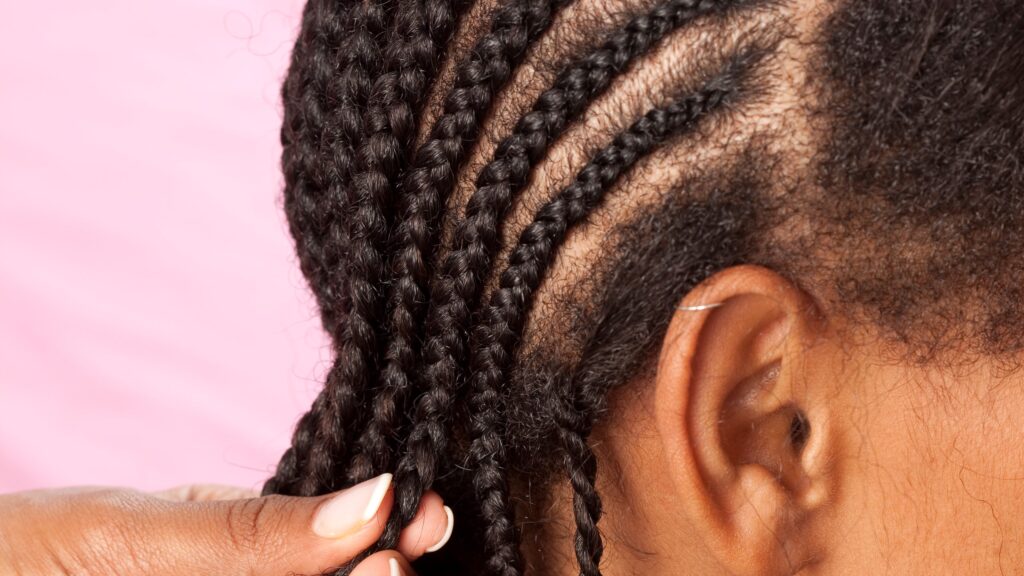 One of the main reasons why wearing a lace front is uncomfortable is that you haven't chosen the right size. To make the wig look nice and feel good on your head, it is crucial that you take the right measurements and choose the one that fits your scalp perfectly.
In case the wig is too bad or tight it causes it to move or tighten, so your head and forehead may itch or the wig may constantly scratch you. Either way, if this is the cause, we suggest you double-check your measurement and find the wig that is the best match.
2. Wear a mesh cap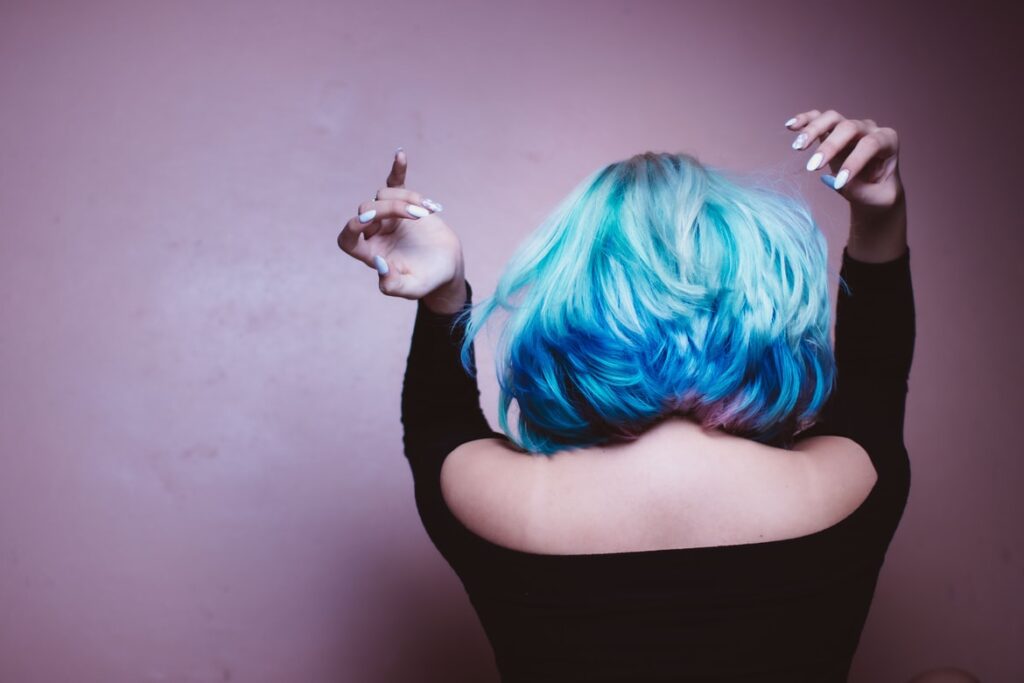 One of the accessories you can get if you plan to wear a lace front wig is a mesh cap. A mesh cap is a head covering that helps to pick up your hair under it and prevent it from falling out and moving which can cause discomfort when wearing a wig. In this way, you will also provide optimal aesthetics, because your natural hair will be nicely picked up, without bumps and fallouts.
3. Optimally hydrate and nourish the skin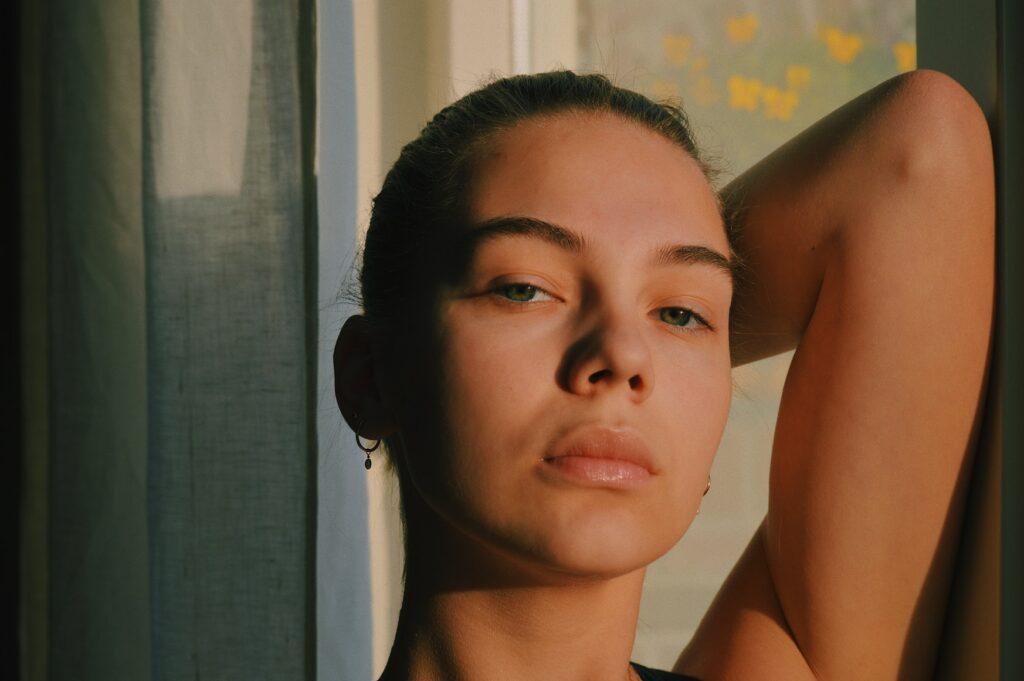 Another reason why wearing a lace front wig can be uncomfortable is if your scalp and forehead are sensitive or insufficiently hydrated, so the wig causes irritation. One of the ways you can prevent skin irritations is to optimally hydrate and nourish the skin of these regions, to prevent it from drying out and the irritations that result from wearing a wig. Regular use of a moisturizer that is adapted to your skin and that will provide it with a sufficient amount of water can help you achieve this.
4. Find a good lace front wig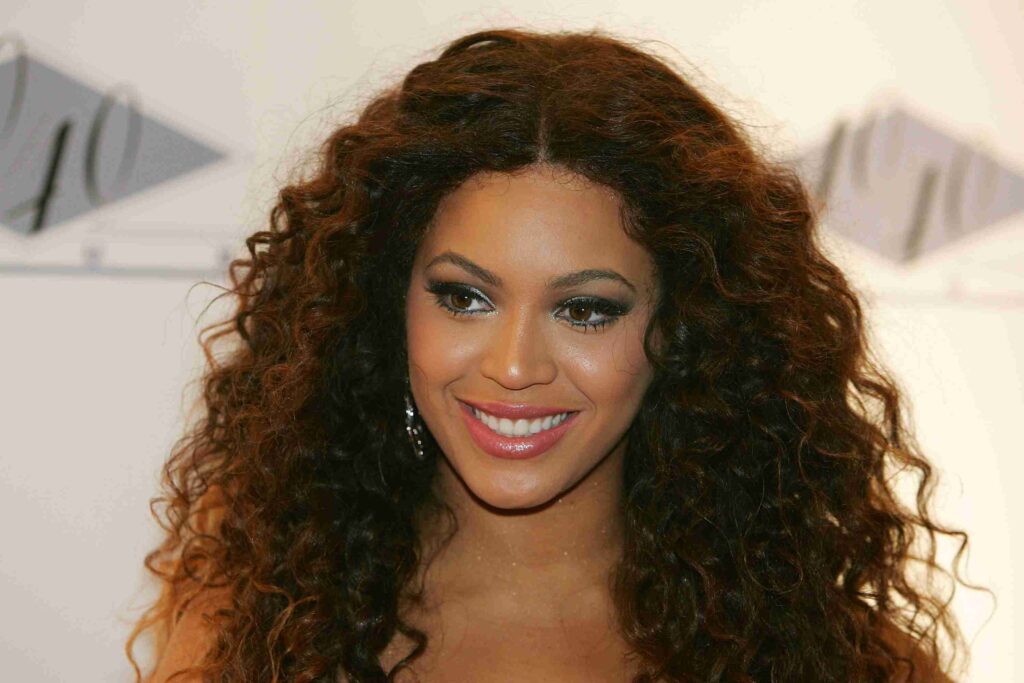 And lastly, one more way to make your lace front wigs more comfortable is to choose a high-quality wig in the first place. Wearing wigs that are not made well significantly increases the likelihood that they will scratch you and cause itching. We recommend that you take the time to find quality wigs, such as hd lace wigs, and choose one that will suit your head and skin and will not cause any side effects.
Conclusion:
Wearing a wig has many practical and aesthetic benefits, but it is crucial to choose the right one and make sure that wearing a lace front wig is comfortable enough for you. Because yes, it is possible. The way to achieve this is to choose a good size wig, optimally hydrate the skin beneath it, wear mesh caps and initially buy a high-quality wig that won't cause unpleasant sensations.