Amidst filing for chapter 11 bankruptcy, GWG Holdings has put all of their L Bond investors at risk of losing most of their investments.
While the situation might seem hopeless at first, there are a couple of things you can do to protect yourself and your assets. In this article, we'll go over them all to help you make the best of these unfortunate circumstances.
So, without any further ado, let's get right to the bottom of it!
1. Sue the Brokers for Fraud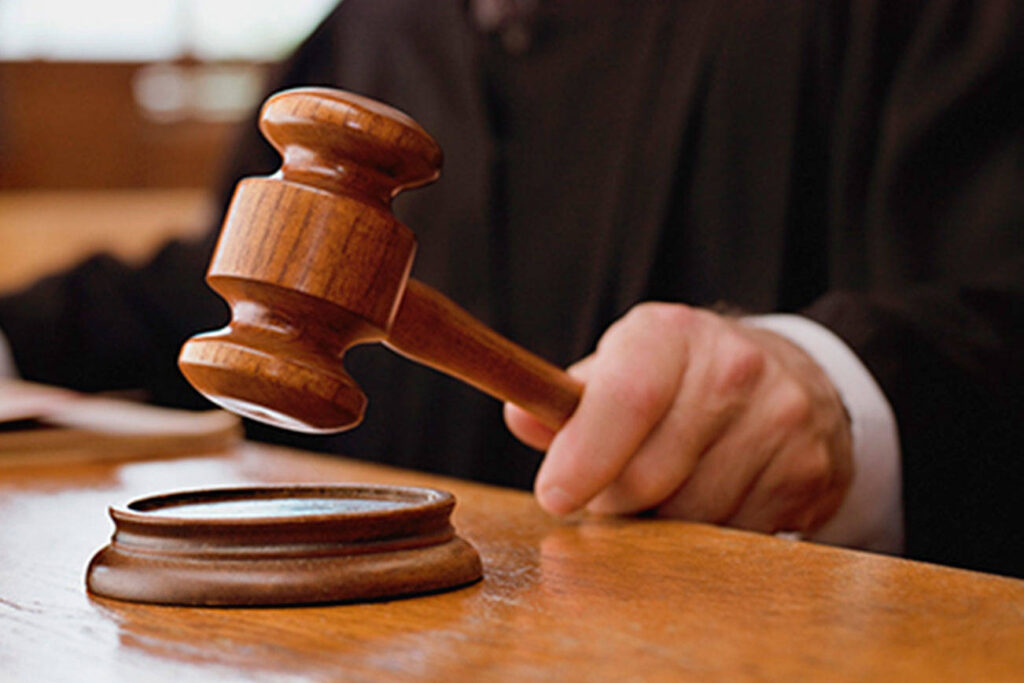 If the brokerage firm you've done business with has purposefully misled you into investing in GWG L Bonds, you'll be well within your rights to seek legal reimbursement. Brokers should never take advantage of their clients to make a profit – it's not just unethical, it's also punishable by Law.
L Bonds were always a risky investment. While nobody could predict the exact way the things have unfolded, if your brokers tried to convince you it's risk-free, you've been scammed.
As long as you have proof of their misleading conduct, you'll probably be able to recover some of your money in court. It won't be easy or quick, but it can certainly pay off later on.
2. Your Financial Advisor Might Not Be Completely Innocent Either
Financial advisors, like all types of consultancy services, should always keep your best interests in mind – everything else is fraudulent behavior. If your financial advisor has been dishonest with you, it's time to hold them accountable for their actions. You shouldn't have to suffer through such a big financial loss because someone has misinformed you when you've put trust in their expertise – it's completely unfair.
3. Get Legal Help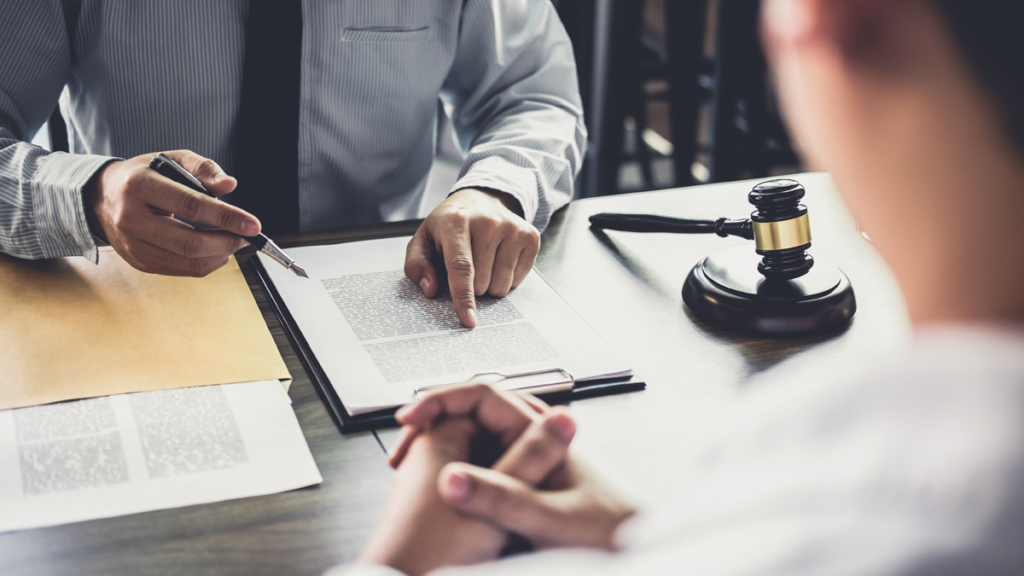 We can't tell you exactly what to do before we've reviewed your specific circumstances, which is why you'll need a lawyer to help you build your case. Find someone who specializes in finance – it's the best way to get the most out of the ordeal you've found yourself in. Make sure they're trustworthy and experienced above all else – their reputation should be pristine.
4. Find a New Financial Advisor
While your current financial advisor could be one of the reasons you've found yourself in the entire GWG L Bonds ordeal, it doesn't mean they're all dishonest and unreliable. In fact, you'll probably be able to "soften" the financial loss you've endured by following professional advice.
5. Don't Make the Same Mistake Twice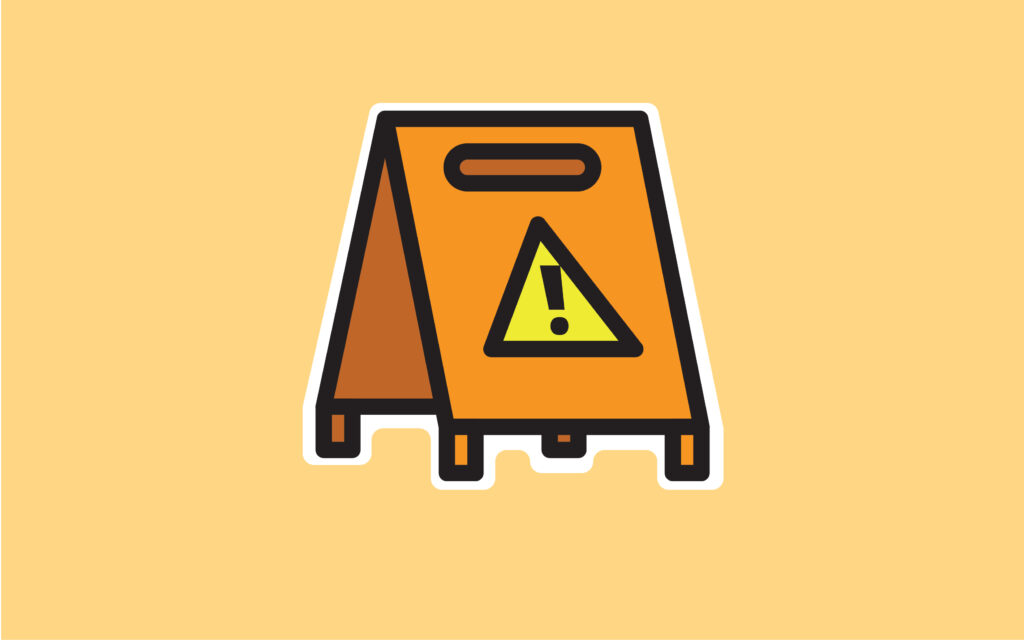 This entire situation should be a lesson not to make risky investments in the future – no matter how tempting they may seem.
Even though your advisors and brokers tell you a potential investment is a good idea, doing your own research to confirm their claims won't ever hurt.
In Conclusion
All in all, the best thing you can do if you've lost money on GWG L Bonds is to lawyer up and start building your case as soon as possible. We hope you manage to reclaim what's rightfully yours. You don't deserve to lose your money over a financial scam, so remember to fight it as hard as you can!