Whether you live in a small apartment or a luxury home, bringing the relaxation and therapeutic benefits of a steam shower into your own home is becoming increasingly popular. They provide an invigorating and relaxing experience in the comfort of your own spa—meaning you don't have to travel far for a spa day.
Steam showers consist of an enclosure resembling an ordinary shower stall, outfitted with various components such as pipework for steam, seats, and sometimes sound systems. They are equipped with newly-developed technologies that allow users to customize their experience by adjusting temperature and other settings to suit their needs.
Why are they beneficial?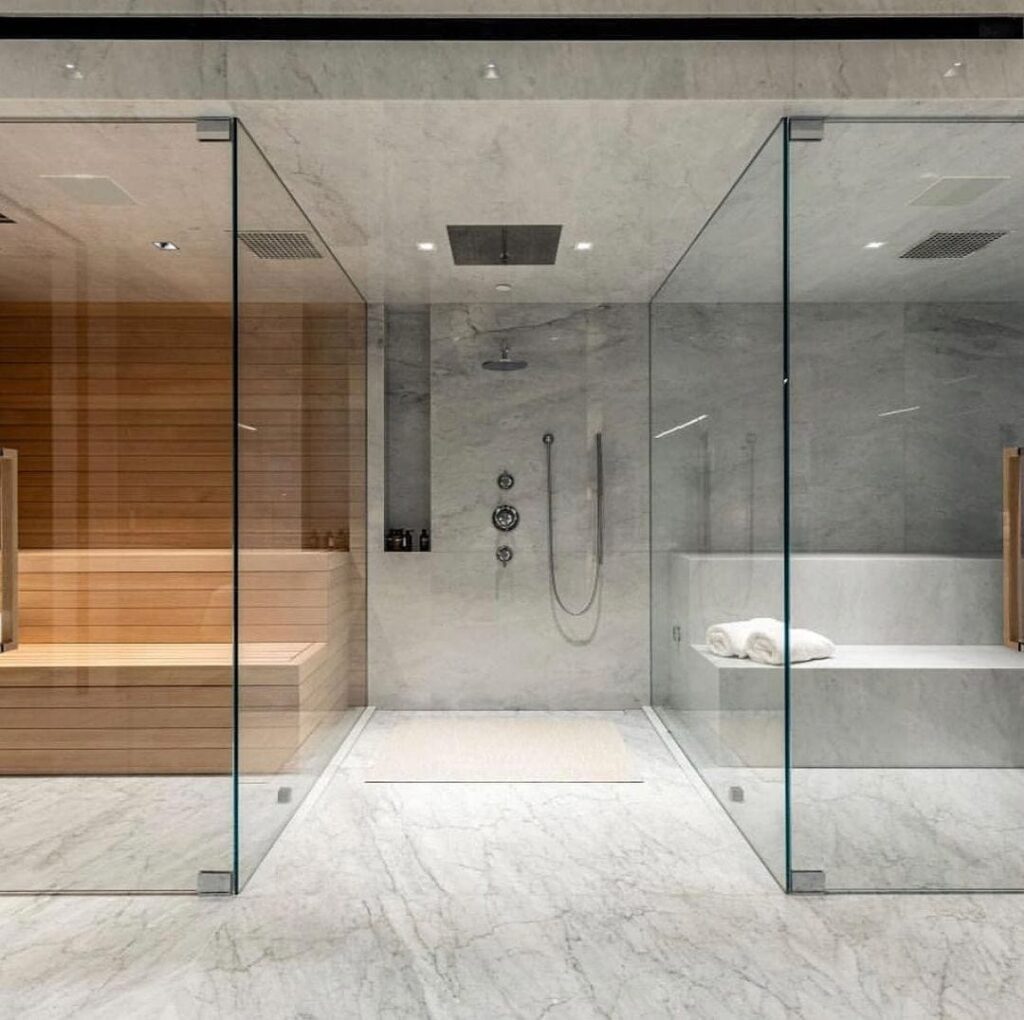 They offer a variety of potential health and wellness benefits, such as:
– Improved circulation and detoxification. The increased heat and moisture help to relax your muscles and expand blood vessels, promoting improved circulation. This can help to reduce the buildup of toxins that can occur with desk work or other activities resulting in muscular tension. Regular use of a steam shower can also improve multiple systems and organs in the body, including the cardiovascular system, lymphatic system, digestive system, and respiratory system.
– Reduced stress and tension relief. The penetrating warmth permeates your skin helping you to relax tense muscles throughout the body. The natural aromatherapy from essential oils can further reduce your physical or emotional tension due to its stimulating scent that brings feelings of comfort and relaxation.
– Softened skin. Sweating it out in a steam shower deeply cleanses your pores while moisturizing your skin at the same time due to its high humidity levels, resulting in less dryness with softer more supple skin all over once you've finished your showering session
Types of Home Steam Showers
There are two main types – pre-fabricated and custom-built, each with its own set of benefits.
Pre-fabricated models require minimal construction and come in a variety of sizes, shapes, styles, and materials. Many models from Insignia Showers come with pre-installed safety features such as automatic shutoff timers, electronic temperature controls, drains, and built-in seating. They also allow you to customize the look by adding fixtures like shower heads and faucets.
Custom-built steam showers require more construction than pre-fabricated units but offer total control over design elements such as drainage systems, unique window treatments, and custom flooring options. You will have access to materials like tiles, stone, glass, or metal that can create the perfect atmosphere for a calming experience in your own home. Lastly, if you choose to build a custom unit you can be sure that all safety measures are in place such as sealed openings where no air or water seepage is likely to occur.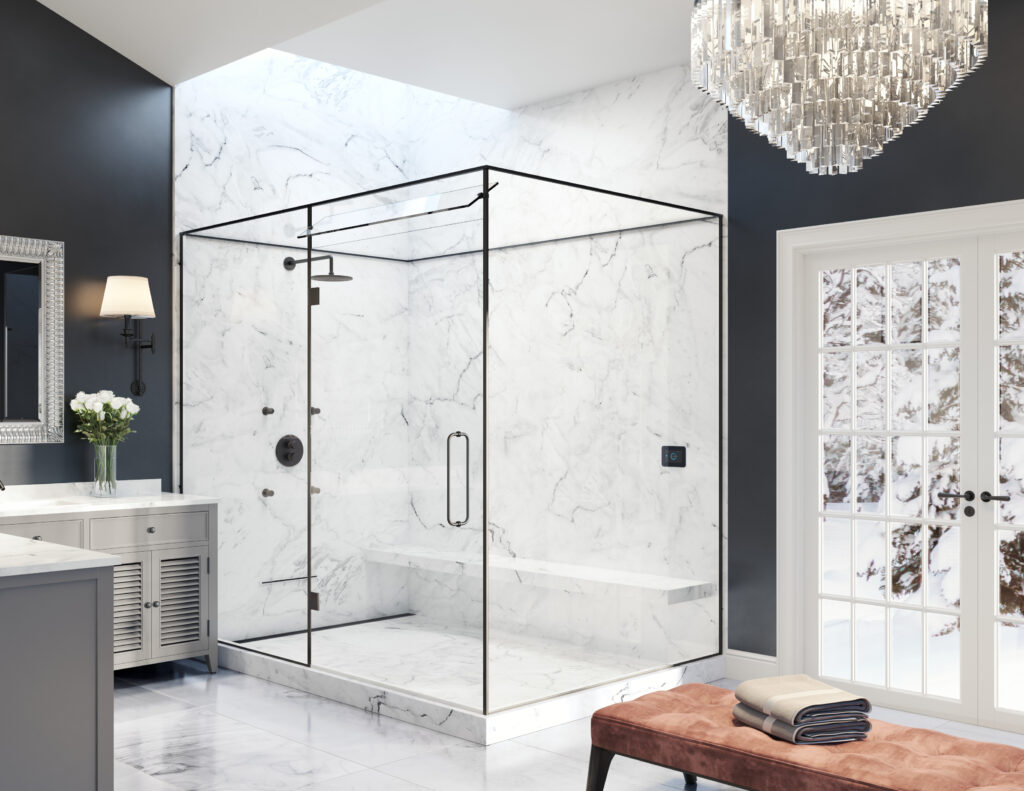 How much money to prepare?
Most residential steam showers average between $6,000 and $10,000 in total and may involve significant renovation of your bathroom space. If a steam generator isn't included in the initial cost, then you will have to purchase one separately. Most generators range from $800 to $3,400 or more depending on the size of your shower and desired features.
Conclusion
Installing a home steam shower is a great way to add some luxury to your life. With so many different models and features available, there's sure to be one that's perfect for your needs. Be sure to do your research before making any decisions, and consult with a professional if you have any questions. With a little bit of planning, you can enjoy all the benefits of a steam shower in the comfort of your own home.