Customer data is the lifeblood of any organization. If your brand is to thrive in the modern market, you need ways to gain high-quality, accurate customer data about your target consumers.
The more data you have, the better you can market to them and the more revenue you'll see in the long term.
Let's take a look at six smart ways you can gain better customer data across the board.
1. Give Out Surveys
First, you can pursue better data enrichment if you hand out surveys to your target audience members. This works best if you already have an email list built up and can simply mail the survey to your most loyal customers.
However, you can also offer surveys:
At the end of any customer service experience, like a phone call or online chat session
After a customer makes a purchase
Randomly to people on your website (though this is the least effective means of getting customer data)
Your surveys should be relatively short and to the point, but still include enough questions that your analytics team can draw accurate conclusions about your customers and gain valuable data from the effort.
2. Launch Contests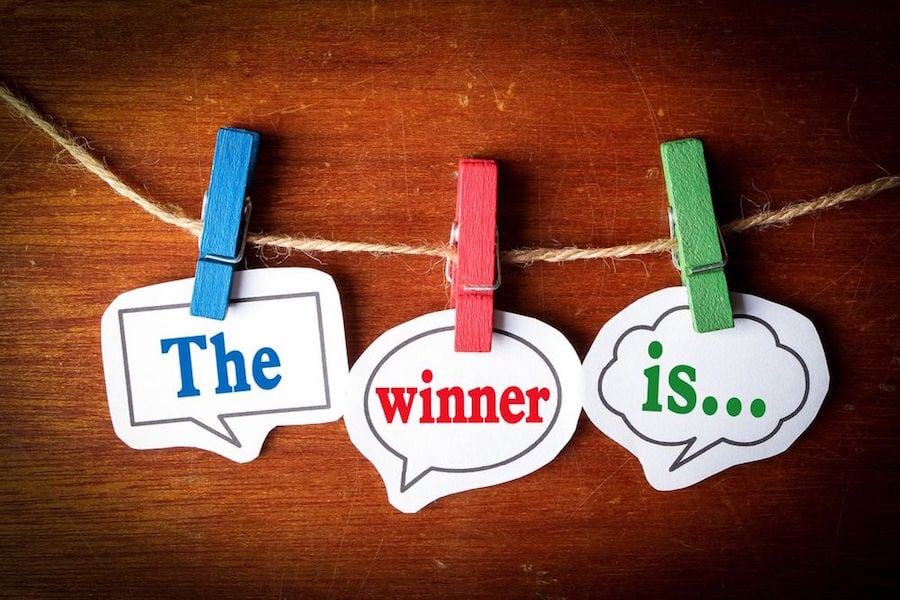 Then there are contests and branded competitions. Indeed, launching a contest for your target audience members could be one of the best ways to gain much better customer data and enrich your data collection efforts.
As legal ways to collect customer data, you should launch contests with genuine, valuable incentives and prizes. Example prizes include discounts, coupons, or even free products shipped from your warehouse.
In this way, you'll encourage customers to participate and offer up their data, like their names, email addresses, and product preferences.
Just make sure signing up for the contest requires customers to submit data voluntarily in an online form if they wish to participate!
3. Online Chat and Phone Call Data Collection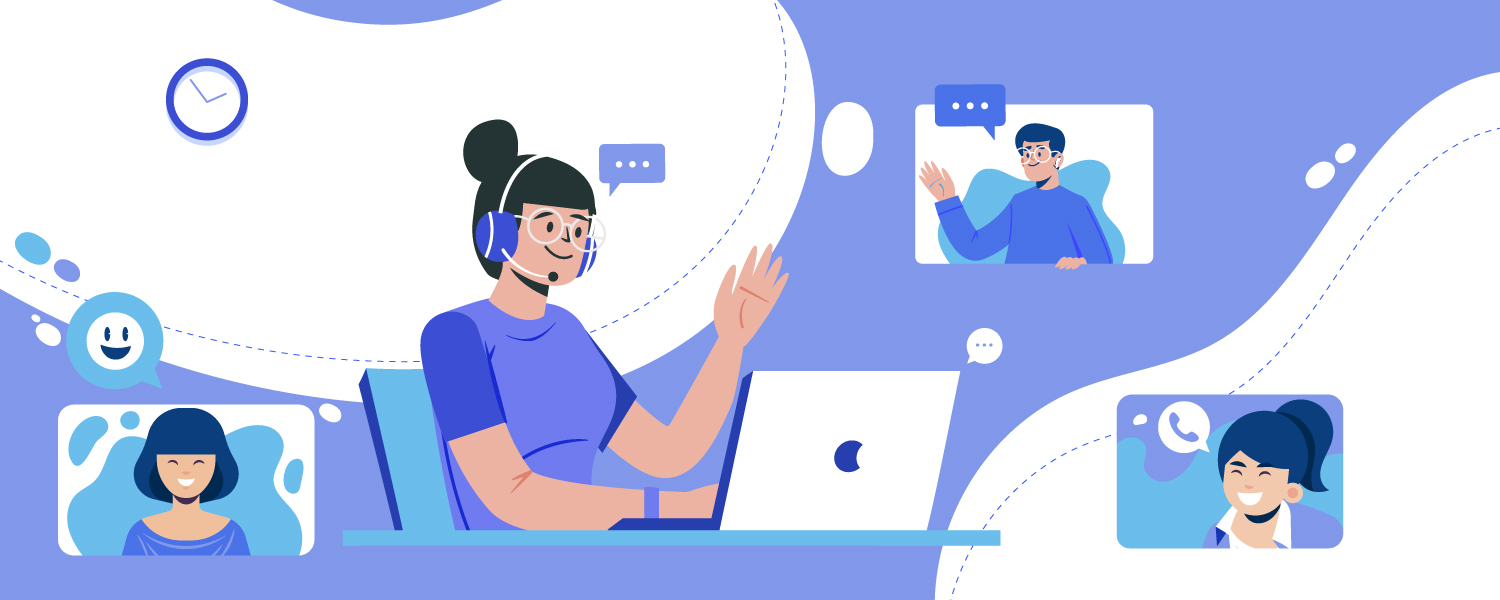 You can pursue data enrichment for your customer data platform or data warehouse through online chat and phone call data collection efforts.
For example, say that one of your customer service representatives speaks to a customer over the phone. So long as you note that the data will be gathered at the beginning of the phone call, you can legally gather data such as:
The length of the phone call
What was discussed during the customer service call
What the customer wanted most
Whether the customer was satisfied with their service
And more
This valuable data can be used to improve your customer service efforts or strategies, as well as learn more about your target audience members overall. The same principles apply to gathering data about online chat conversations.
4. In-Store/Online Transaction Records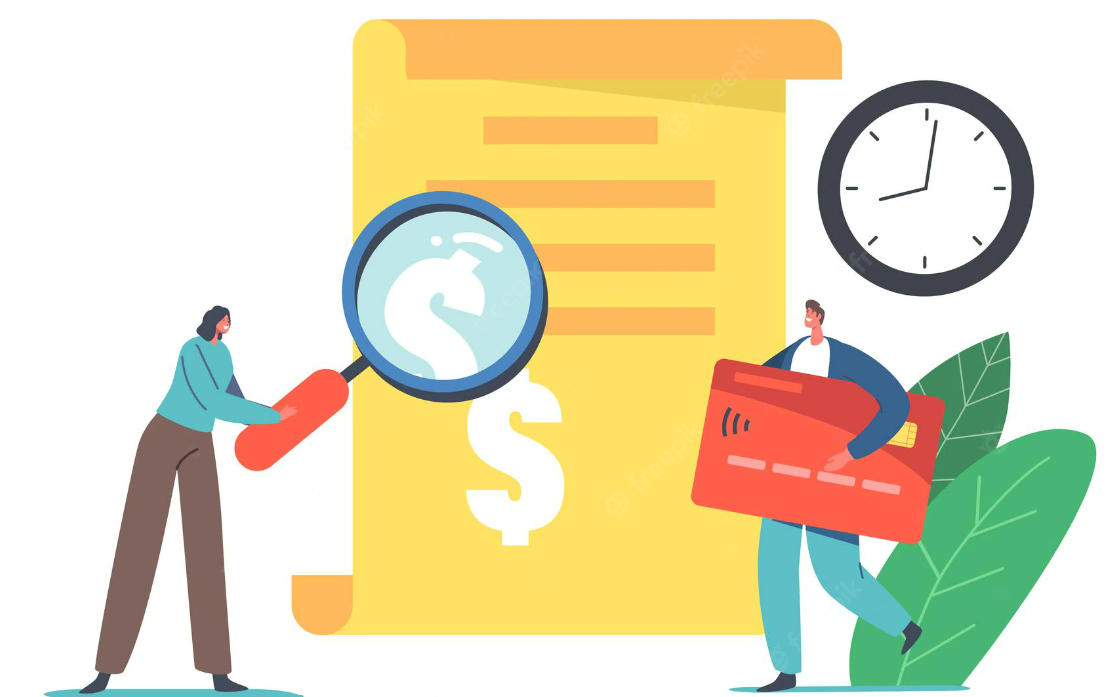 Whenever a customer makes a purchase at your online or retail store, you collect transactional data. This includes:
The price of the products purchased
What the transaction was about
What the customer purchased
Who sold the products, if applicable
And so on
This is very valuable data you likely collect automatically through your POS/point-of-sale system or your payment processing platform on your website.
However, you can collect more transactional data, such as returns, payments, payment methods, and so on to determine things like:
How your customers pay for your products most often
Whether your customers are likely to return products of one type or another
And more
Use transactional data to gather even more high-quality customer data by tracking keywords customers use to find products that they end up purchasing.
Dive deep into the transactional data to see what might lie beneath the surface.
5. Social Media Data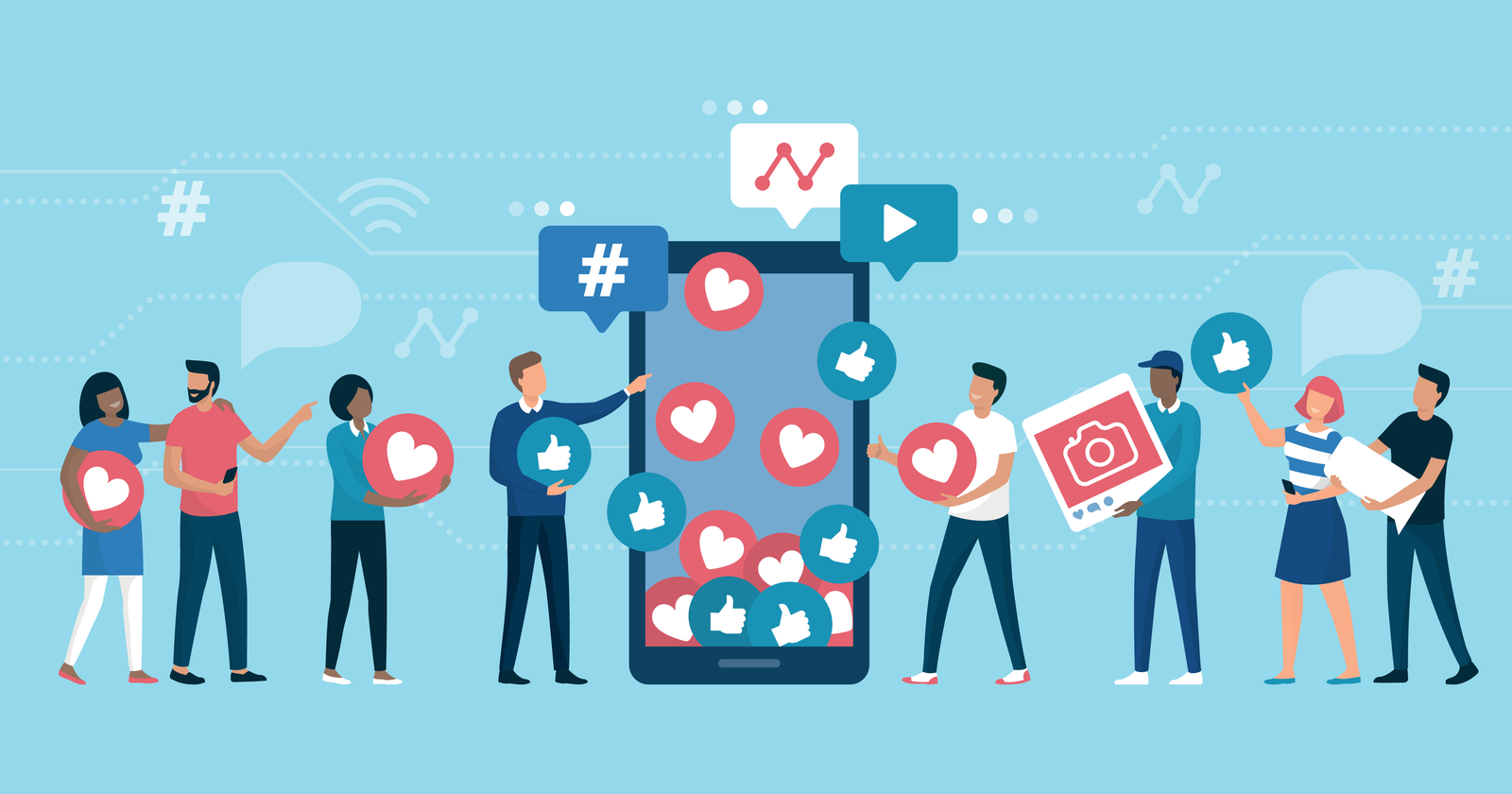 Social media analytics is an easy way to practice data enrichment. You can gather tons of legal data from social media platforms like Facebook and Instagram.
Take a look at your follower list, for example, and figure out which type of person most comments on or likes your posts.
Furthermore, many social media platforms allow you to collect data about your mentions, tags, follows, and other actions.
Don't treat this data as numeric noise – treat it as an important element of your data collection efforts.
6. Newsletter/Loyalty Program Signups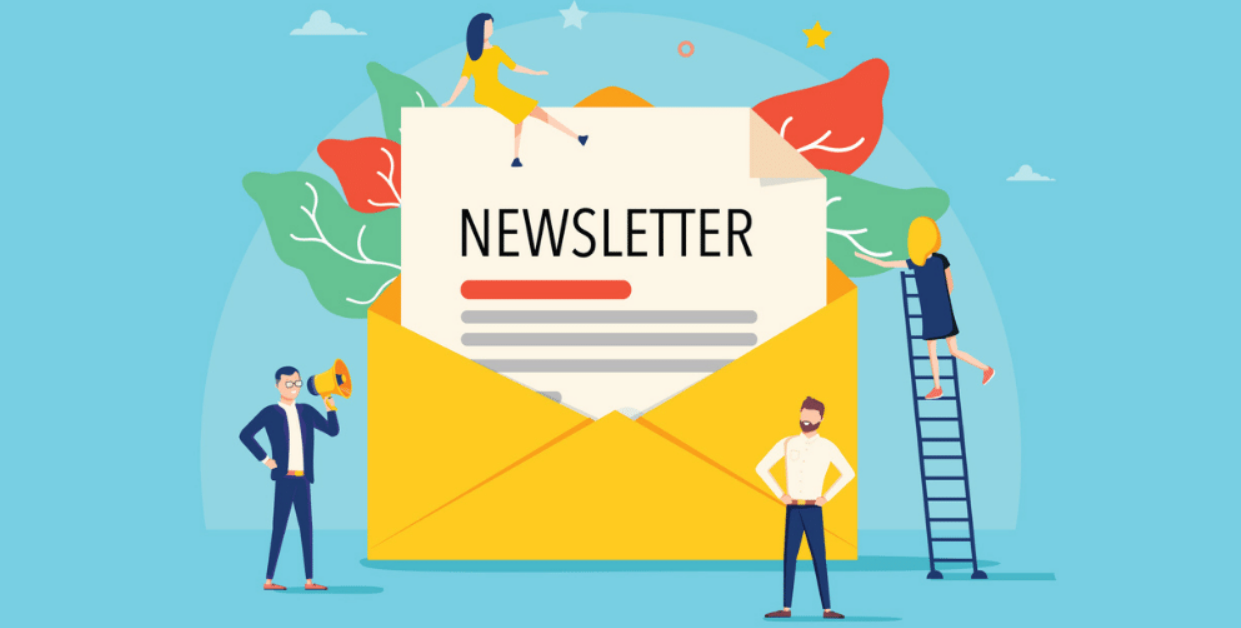 Lastly, you can legally gather data by making it a requirement for those who sign up for email newsletters or loyalty program rewards.
Invite your customers to voluntarily share information with you, like their preferences, addresses, and email addresses, by offering incentives, such as regular discounts or free shipping on orders products.
Newsletter and loyalty program signups are some of the best ways to gather lots of legal, high-quality data about your customers. Use this data source as a way to enrich your customer data sets.
All in all, these data enrichment methods will help you learn more about your target audience than ever before. Armed with this information, you'll be able to streamline and masterwork your marketing campaigns.
In no time at all, you'll see improvements in conversion and revenue. Good luck!