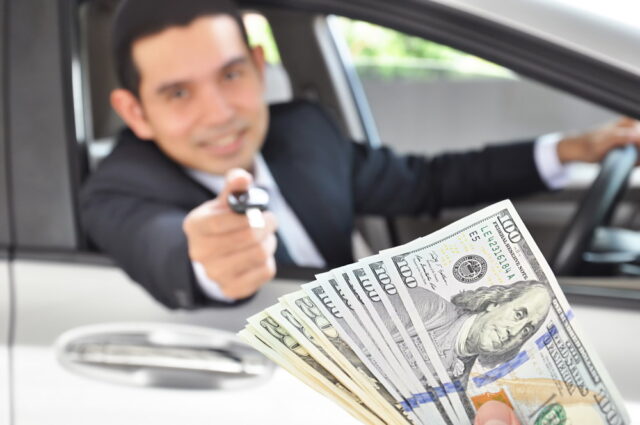 Selling a used car can be as big a hassle as buying one. As a seller, you try hard to make sure all your ducks are in a row. You want the best possible price for your car, but you also know potential buyers want to spend as little as possible. It all adds up to what can be a stressful experience. However, it doesn't have to be.
There are things you can do to turn the car selling experience into a positive one. How you approach selling your car is the starting point. After that, the things you do to ensure the transaction is quick, painless, and completely above board determines how it all turns out in the end.
Consider 'Cash for Cars'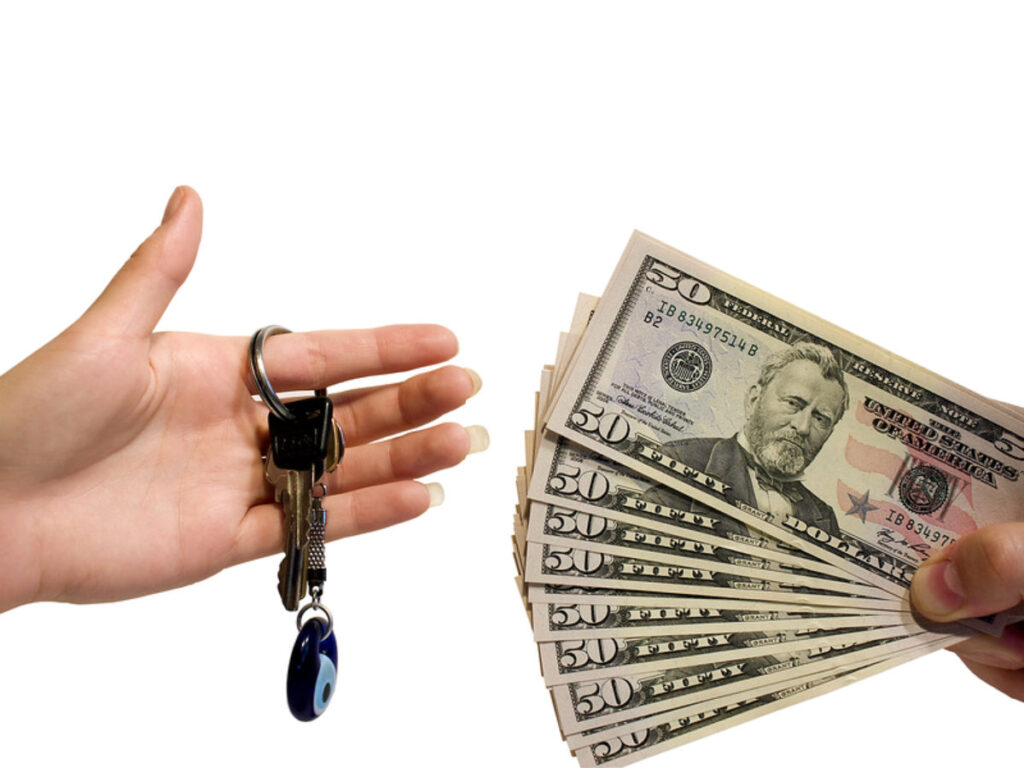 Right from the start, you could avoid all the hassles of acting as a private seller by taking advantage of a 'cash for cars' program. Let's say you live in Southern California. Car Fast Cash buys cars in San Bernardino County. They pay cash for cars in Los Angeles, Riverside, Kern, and Ventura. They also go as far south as San Diego County.
Car Fast Cash is also not the only company that pays cash for used cars. In fact, you will find cash buyers all over the country. The important thing to remember is that a cash for cars company can lowball you just like a private buyer can. You still have to be willing to negotiate. You still have to put forth the effort to make the car as appealing as possible.
Make Sure There Are No Liens
If you hope to sell to a private buyer or a cash for cars company, your title will have to be lien-free. What does that mean? It means any outstanding loans still attached to the car have to be paid first. If the car is subject to mechanics' liens over unpaid repair bills, they also have to be settled.
Selling a used car with liens attached creates problems for the buyer when they try to register it. It could also come back to haunt you by way of civil litigation. The lesson here is simple: go to your DMV and have them run a search of your title. They can tell you whether any liens are attached to it. If they do find liens, settle up before you try to sell.
Value Your Car Online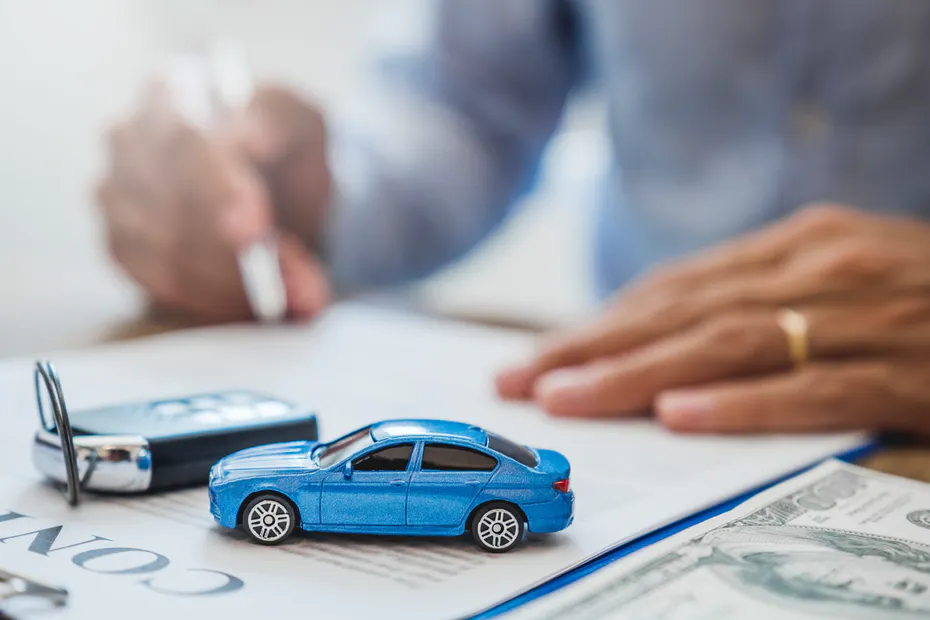 Smart sellers want to know roughly how much their used cars are worth before they start advertising. The best way to find this out is to use an online valuation tool. Plenty of organizations – from Consumer Reports to Kelley Blue Book – offer online valuation tools free of charge.
A good tool lets you enter all the most important information about your car. You will want to enter make and model, year, mileage, and features, at minimum. The tool will probably ask you about the car's general condition. Be honest. The goal is to know what your car is worth, not what you want it to be worth.
Also, most evaluation tools will ask for your ZIP Code. Providing a ZIP Code will give you information about how similar cars are selling in your area. You will get a more accurate picture that way.
Clean the Car Up
For right or wrong, car buyers rely heavily on what they see when making purchase decisions. It goes without saying that you should put extra effort into cleaning your car up. Wash and dry it thoroughly. Give it a coat of wax. Polish the tires and hubcaps. Inside, give the car a thorough vacuuming. Clean the windows, dash, hand rests, etc. Finally, remove any and all trash.
A clean car is more attractive to both private buyers and companies like Car Fast Cash. Likewise, a dirty car tells potential buyers that you don't sweat the details. They are more likely to question your car maintenance habits, which could ultimately scuttle a deal.
If your car has minor dings and paint scratches, consider addressing them before you sell. You can buy matching paint by locating the paint ID number on the plate or sticker attached to the driver's side door. Follow the instructions that come with the paint to touch everything up nice-nice.
Advertise the Car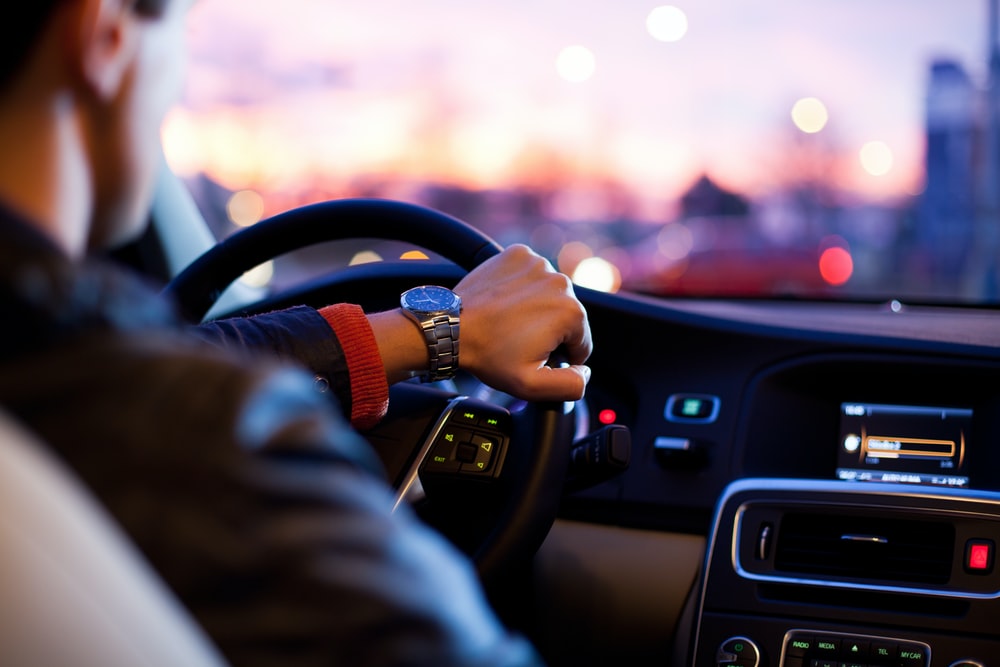 Your chances of selling quickly increase if you are willing to invest money in advertising. You can list your car online and in local classifieds. You can obviously put a 'for sale' sign in the window as well. The idea is to get the message out there. Let as many people as possible know that you are selling.
In terms of paying for ads, consider how much you want to spend in relation to your list price. Don't kill yourself by going overboard on paid ads. On the other hand, be prepared to spend at least a little bit. You have to spend money to make it.
Meet Buyers in a Public Place
When it actually comes time to meet with potential buyers, do so in a public place. Also, have one or two other people with you. You can never be too careful these days. Many local police departments allow buyers and sellers to meet on their property. If yours does, take advantage of it. Otherwise, the parking lot of a busy shopping center will do.
Should a potential buyer want to take a test drive, you and your friends should go along. It is also a good idea to ask potential buyers to present ID before agreeing to a test drive. The point is to be as cautious as possible so that you do not end up handing the keys to someone who intends to steal the car from you.
Selling a used car does not have to be a painful experience. It can be pleasant and profitable at the same time, if you take advantage of the suggestions mentioned in this post. Now, get out there and make the sale.