Saying goodbye to an old home and embracing a fresh start is never easy. The lengthy transition period can be frustrating, especially when a challenging home sale further delays your plans. The feeling of stagnation, sticky waiting, or moving forward at a snail's speed is something nobody wants to be subject to.
A home sitting on the market for too long can even become an obstacle hampering your future plans. If you're not into fortune tellers, seeking some grounded indicators of your house's performance on the market might prove more pragmatic. It might come as a surprise how simple cues can often predict if your house will sell fast, or if you should brace yourself and prepare for a long process.
And while you're at looking for the tokens to ensure your peace of mind, you might also want to be able to distinguish between people who come to your open house. Recognizing the signs of a serious home buyer can save you the time spent in the labyrinth of fruitless labor. In this article, I am going to show you some tokens of a fast-selling home and give you tips on what signs to look for! Here we go!
Your house is priced correctly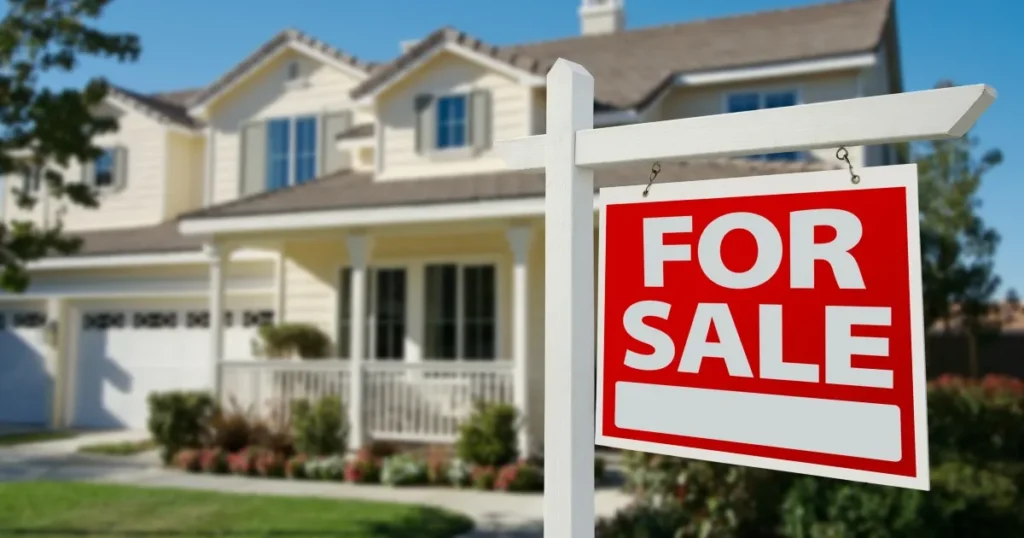 Setting the correct price for your home is a crucial indicator for a quick sale. Many sellers fall into the trap of overpricing due to emotional attachment or a lack of market knowledge. This is common, and nobody can expect that a seller suddenly knows how to price their house correctly. However, pricing is important because a well-calibrated price can attract more potential buyers. This generates increased attention for the property. This can create a sense of urgency among buyers and potentially lead to quicker sales. On the other hand, overpricing can discourage buyers, leaving the property without interest. The right price isn't just a number but a strategic move that paves the way for a successful and swift home sale.
Be open to negotiations
Honesty and a willingness to negotiate are also key signs of a swift home sale. Being transparent builds trust with buyers, and sharing issues sets realistic expectations. Flexibility and a genuine desire to work with buyers create positive relationships, adding to the chances of a quick sale.
Your house is well-maintained
A well-groomed appearance goes a long way in selling your house quickly. Being neat and well-maintained are strong indicators of a desirable property. When your home looks cared for, it shows potential buyers that it has been cherished. A tidy appearance also helps your listing stand out. Neglected houses on the other hand tend to linger longer on the market, giving the impression that they are unwanted. A well-kept home, however, has a sharp look that stands out among the listings. Keeping maintenance up not only enhances visual appeal but also helps buyers to see there are fewer things to repair themselves when they move in.
Your house looks good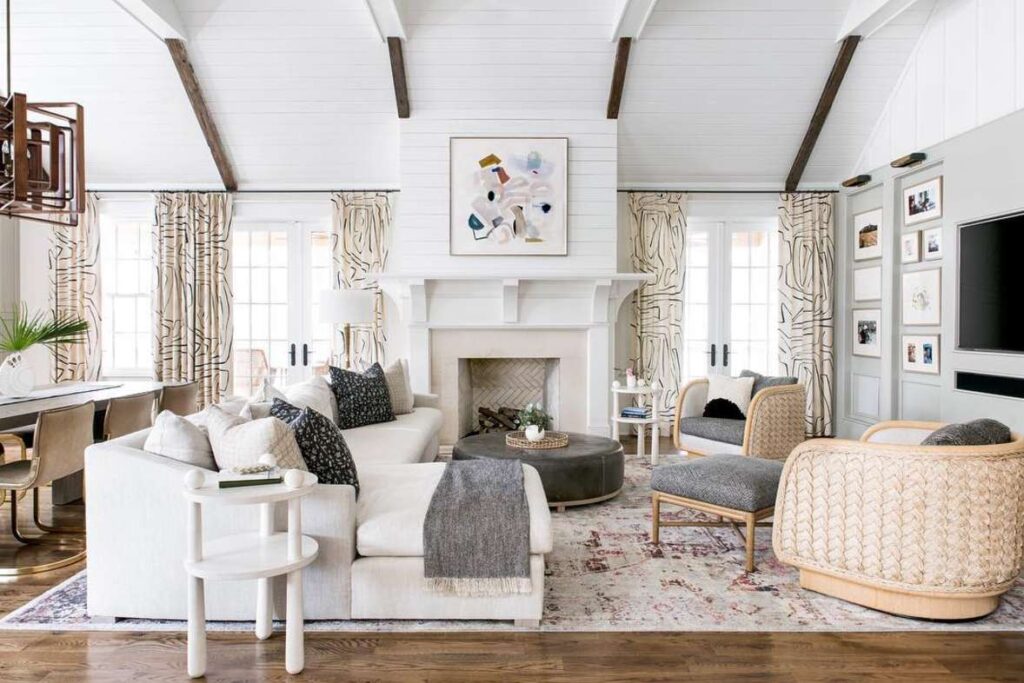 The appearance of a house is crucial for a quick sale. A property's exterior ad interior appearance directly influence a potential buyer's first impressions. Curb appeal, in particular, shapes their initial perception even before stepping inside. A well-maintained exterior, along with tidy landscaping and an inviting entrance creates an instant positive impression. Good looks also translate to well-kept interiors, reinforcing the notion that the house is ready to move in. In a competitive market, a visually appealing home sets the stage for a quicker sale, attracting buyers with the promise of a pleasing living experience.
High-quality photos are also paramount for swift sales. In an online-driven market, images are the first impressions buyers have. Clear, well-lit photos showcase a property's features, drawing buyers' attention. Interior staging further enhances the appeal, helping buyers envision themselves in the space. Thoughtful staging highlights the home's potential and functionality, making it more relatable. Quality photos combined with appealing staging can create an emotional connection, facilitating quicker sales. Visual representation significantly impacts a property's marketability and contributes to a quicker sale.
Your house has many attractive features
Beyond the visual appearance, many factors can accelerate a home's selling process. Location is a prime consideration: properties in desirable neighborhoods or close to amenities often attract more attention. Access to good schools, shopping, and transportation can be strong selling points.
Beautiful outdoor spaces also play a pivotal role. Well-maintained gardens, a spacious backyard, and a cozy patio are very attractive features. Additional perks like energy-efficient features or smart home technology can set a property apart, appealing to modern homebuyers seeking convenience and cost savings. Good storage, updated appliances, and well-designed layouts are also attractive attributes.
Moreover, a flexible timeline for sale, offering potential buyers the option to move quickly or accommodate their preferred schedule, can be a compelling advantage. In some cases, offering a home warranty can provide peace of mind to potential buyers, further motivating them to make a swift decision.
You're marketing your house on different platforms
Boost your property's visibility using effective marketing tools across various channels. Expand your reach throughout the internet, leveraging multiple platforms. Use social media to connect with a broader audience. The wider your reach, the quicker you'll find the right match of buyers. Online platforms are the main place where people start searching for a new house, and thus the exposure they provide can significantly speed up the selling process. Make a strategy to maximize the benefits of social media and online marketing with high-quality photos, videos, and engaging descriptions.
Conclusion
If you're trying to sell your house fast and you are willing to do all it takes to happen faster, there are a few things to look out for. These are the tokens usually associated with fast-selling homes, and being able to tick them takes you one step closer to selling your house. A home selling quick can make your life easier by enabling you to go on with your plans earlier. Focusing on having these elements and improving where you can will help you through the selling process. If you have more of these perks, it will likely sell faster. Doing a few renovations here and there increases the value of your home and pays off on multiple levels. Sometimes a fast sale is only a matter of a bit of grooming. So take care of what you can, and good luck with your sale!