Relocating from one place to another means that we are already spending thousands of dollars on anything and everything. No matter if you decided to change the apartments you are already renting, or if you have invested in a new home, chances are, you are already spending 10s of thousands. When you need to do the relocating process, you are probably wondering what you can do to minimize the costs as much as possible. Even though there are many factors that are going to affect this, choosing the right day of the week will also make a difference. In this article, we are going to tell you what day of the week is the cheapest to move. Continue reading to find out why this is and what else you can do to save up some money on the relocation process.
What day is the cheapest?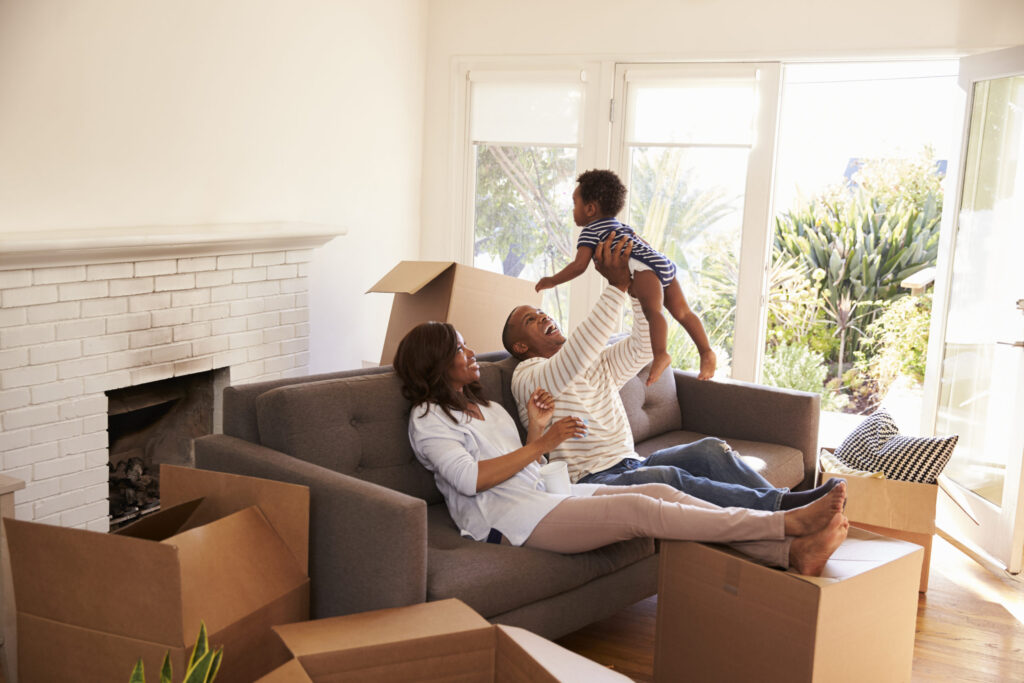 It is said that if you don't want to spend too much money on the relocating process, then you should choose a weekday. What do we think about moving, we tend to choose the weekends because on those two days we tend to be much freer and we tend to want to do everything in just one day without having to think about work or without having to lose our income because we took a day off.
Even though this may be a good reason for you to choose to move on the weekend, keep in mind that almost everyone thinks the same as you do. This means that everyone who is interested in relocating will try and do it on a weekend and that means that every service that is in your area is going to be booked far in advance.
If you're interested in moving on the weekends then you need to give yourself a lot of time to choose a good service far in advance, so that you don't have to break the bank to be able to afford this process.
If you definitely know that you're going to be moving three or even six months from now, then you can explore the possibility of booking service right away and you should be able to get a good deal out of it just because you are doing the booking now is that of two weeks before the moving.
However, if you need to relocate within the next month then your best bet is some of the work days. Monday may not be the best option but it is far better than any of the weekend days. If you have the right to choose then it's best to go with Tuesday Wednesday or Thursday because on these days people are usually at work and they don't always book reallocating services.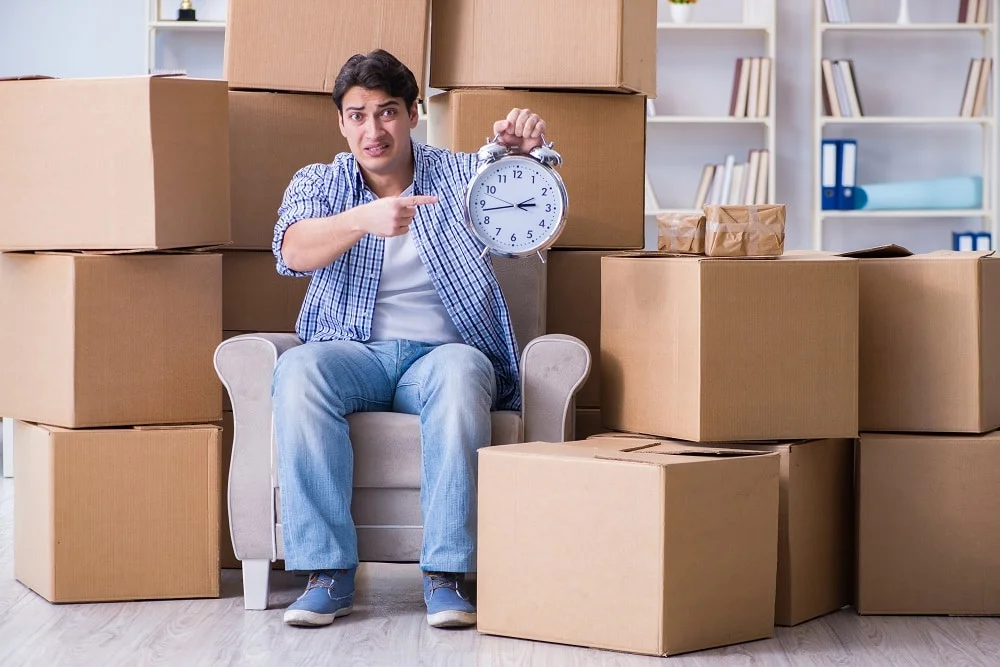 This means that you are going to avoid most of the traffic jams and you will be able to make a good plan and have a service help you out for as many hours as you need without them having to rush everything because they have the next gig just an hour after they finish things up with you.
Know that the service that you choose will also affect the price and if you want to go with the cheapest option possible you should know that the whole process may be delayed and your goods may not be taken care of properly.
London Moving Services can help you out with the whole process and when booking a service you should always ask for a quote before you make any final decisions. Explore all the options you have and give yourself time to talk to different relocation services and see what are the features and options they are offering you.
Know that there can be a lot of hidden costs, and at the same time if something seems a bit more expensive you should check to see if you're getting a lot of additional perks that are included in the price that you can easily benefit from. Don't forget to see the basic price and what the basic plan will give you and check to see if it's better to invest a little bit more so that you can just sit back and relax while the moving crew is doing everything for you.
What other factors will affect the cost?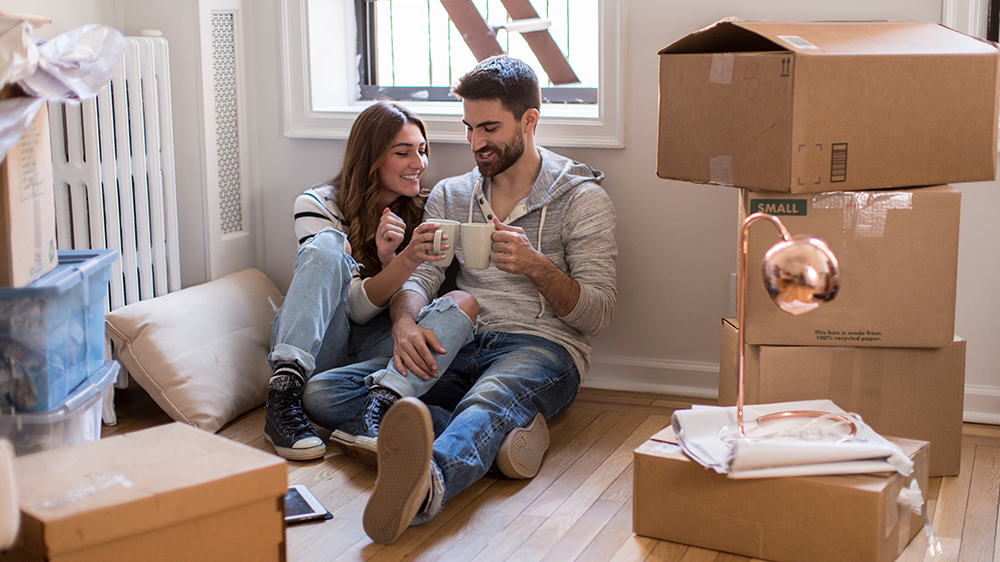 Know that the day of the week will not be the only thing that is going to affect the cost of the relocating process. The number of items you need to relocate is going to be the crucial factor. Because of this, you need to get rid of all the things you don't need before the movers come and you should see which are the things that you should throw away, which things can be donated to others, and which items you can sell in a garage sale.
You should always plan ahead and you should always make a plan and a backup plan. The more time you give yourself to make the right decision the better and the cheaper it is going to be for you. When you need to make rash decisions and when you have no other choices, you may end up spending hundreds and even thousands of dollars more.
Always give yourself time to look for the right service for your needs and do as much research as you can. Try to plan for the whole process to be done in just one day so that you don't have to spend extra money or on more trips and on renting more vessels. Talk to the service of your choosing, see what they can offer, and see if the moving crew is going to cost more if there are more people included and what you can do to save some money on that.
Remember that transporting your property in the right way is crucial so it is better to invest in packing and moving plans that may cost more but that are going to keep all of your goods safe at all times. It is going to be much more expensive to replace broken items than to just invest in the right crew that is going to care about everything that you own.
Weekdays are always the best option if you don't want to spend too much money and choose Tuesday or Thursday if you want to save the most.