Although most parents think that smartphone tracking apps can only be utilized for finding out the location of their children or partner, this isn't entirely true. In fact, there is a wide range of features that such applications can provide you with and if you want to learn what they are, you're reading the right article. Here is a list of things that'll help you learn how you can use a cell phone tracker for parental control:
1. You Can Limit Their Screen Time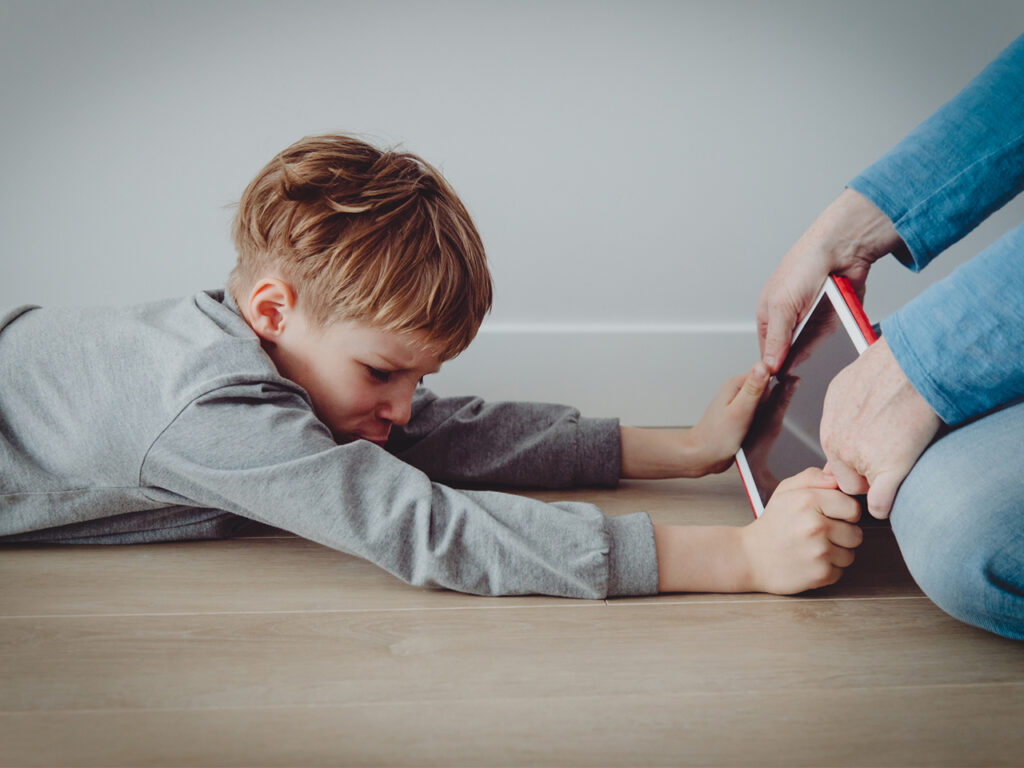 There is no denying – kids nowadays are basically addicted to their smartphones, tablets, gaming consoles, and computers, and if you've noticed that they spend more time on their devices than usual, you could use a tracking app for monitoring, as well as limiting the time they spend on the devices. Keep in mind, there aren't any apps that can limit the time they spend on playing video games on consoles, thus, you'll need to find a different way to prevent them from using it too much.
2. Control What Apps They Can Use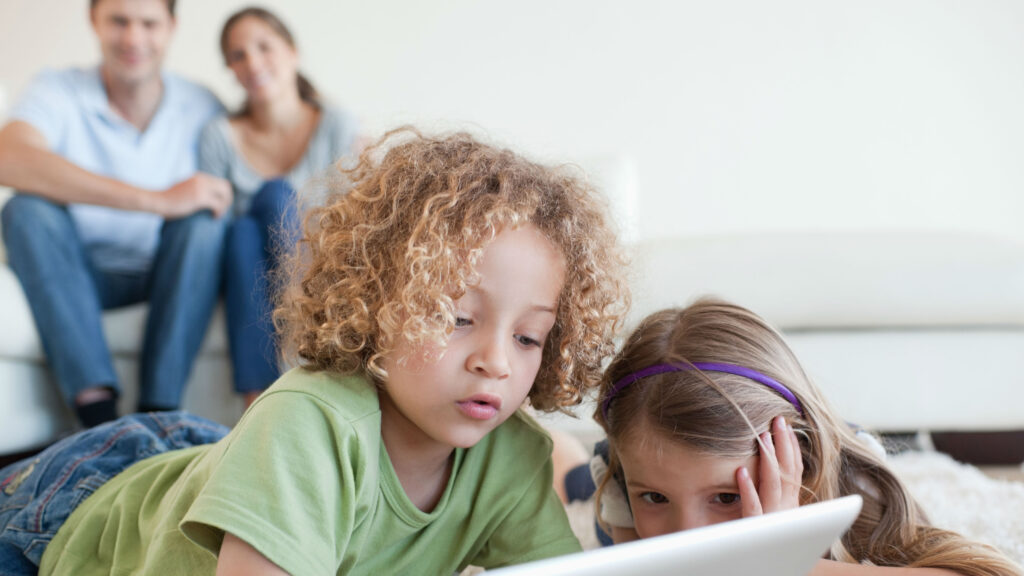 Another thing that you might want to use apps such as Chamspy for is monitoring and controlling the apps they use, and more importantly, the content they choose to find online. This means that by installing and using a particular program, you'll be able to prevent your kid from accessing certain apps and websites, thus, you can guarantee that their privacy is protected – which is extremely important these days.
3. You Can Protect Their Private Information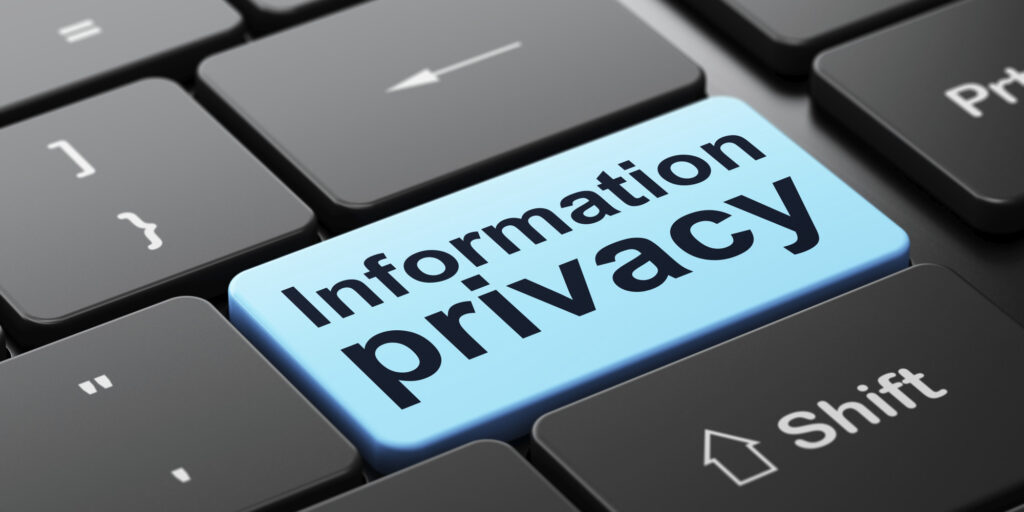 If there is one thing that you must take away from this article, it's the fact that tracking apps will help you protect both your kids' and your private information. After all, there are various online threats that you should be worried about and by choosing to install the tracker, you could stop worrying about such things. Information such as your home address, telephone number, and location need to be hidden at all times to avoid dangerous situations.
4. You Can See Their Contact List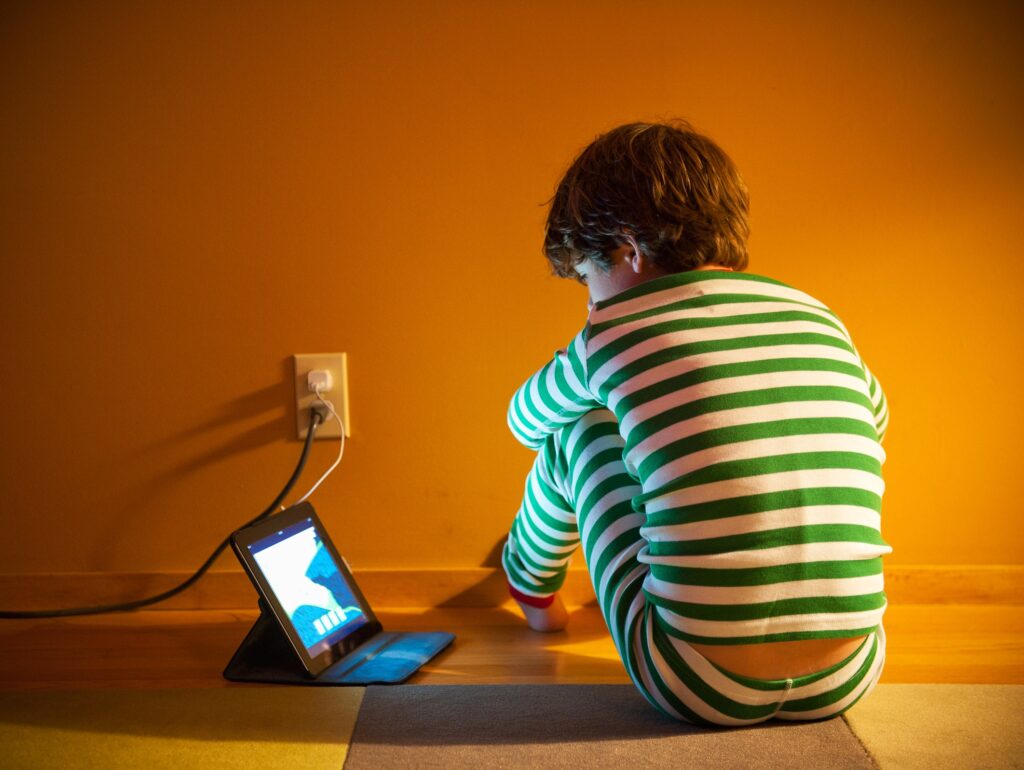 Lastly, you could use a monitoring app to see the contact list on your kids' smartphone or tablet, which means that you'll know to whom they're talking. This is, once again, an extremely important thing for you to do, especially since you won't want your kid to speak to a complete stranger. Keep in mind, you must be careful about this, which means that you might want to tell your kid that you're monitoring their phone, which leads us to the last part of this article.
A Tip For All Parents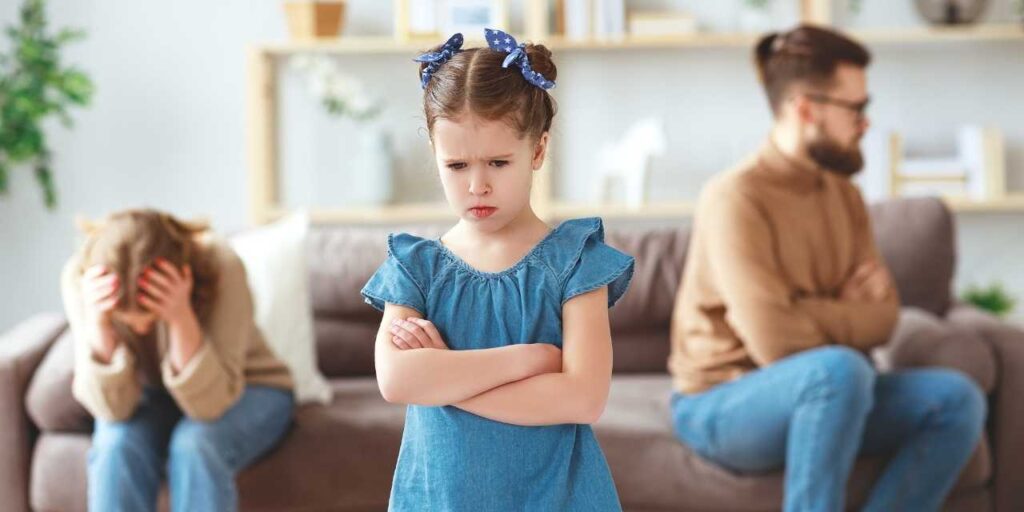 Before we conclude this article, it's worth mentioning that it's better to tell your kid or kids that you're monitoring their phones. Why? Well, by doing so, you could ensure that they don't do anything that they shouldn't, but more importantly, you can avoid getting into a serious argument with them that would definitely occur if they found out that you're tracking and monitoring their phone without them knowing about it.
Conclusion
As you can see, there is a wide range of features a cellphone tracking app can provide you with. Besides knowing where your child or children are at all times, you could also limit how much time they spend on their devices, protect their privacy, and more importantly, you can see the content they see as well. Since you now know what you can use these apps for, don't lose time, instead, find one that'll provide you with all the features we've mentioned above.