The fountain pen is traditionally popular worldwide. But now, people are again using these pens and leaving other stylish pens. You might be wondering why fashion is repeating itself and the modern generation is getting used to it.
There must be something good about fountain pens that you may not know. Due to various benefits, many people prefer writing anything with these authentic pens. In the following write-up, we will know what is special about fountain pens. There are endless qualities due to which it is traditionally popular, and currently, many people are using it.
You will also switch to these pens and write flawlessly when you know such reasons. It has become a leading choice for many individuals, and soon, it will become your favorite choice. Let us know why it is special and popular.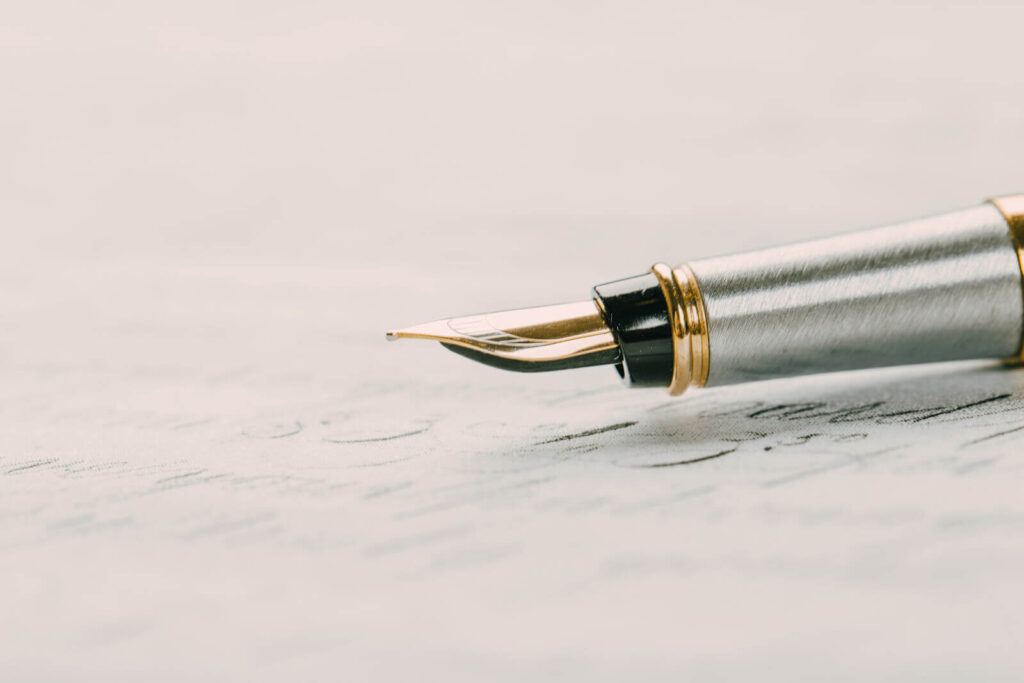 1. Sophistication
You might be thinking about why fountain pens sign important documents. There must be some reason behind it. Nothing can beat it when it comes to style, elegancy, and status. When you pick this pen and start writing, it defines your status.
You feel privileged, and you get the honor of signing a crucial document. A kind of sophistication comes when you use a fountain pen. Generally, many celebrities and political heads carry these pens with them.
2. Better Working Experience
If you want to enhance your writing style, you must use a fountain pen to get a better experience. It is easy to transform your handwriting and make it look good. The flowing ink from the pen helps you write smoothly without putting much effort.
The body of the pen is designed so that you can hold it comfortably by its grip. You can write flawlessly without getting tired and feeling hand fatigue.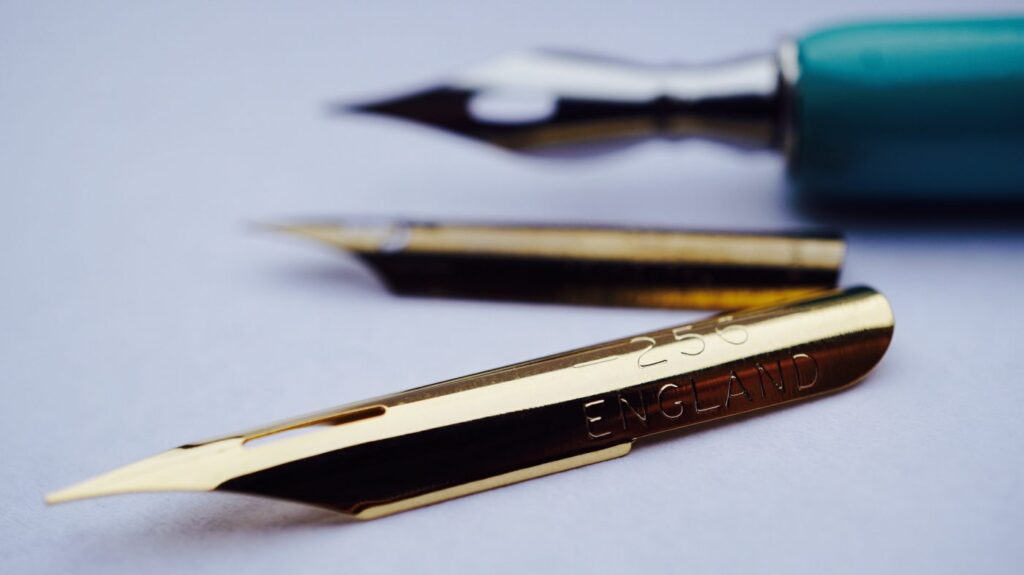 3. Availability
Currently, you can get fountain pens from any Stationery shop. It is easily available, and you can also buy it online. You can get this product in different designs and colors. You can pick any pen as per your choice.
If you are buying from a nearby store, make sure that you write with it to know whether you can write comfortably. You can buy cheap and expensive fountain pens from online and offline stores.
4. Economical
Many brands manufacture fountain pens, and you can buy them according to your budget. But overall, it is an economic commodity that anyone can purchase. The investment will be worth it to match your status, dignity, and personality.
These pens are available with refillable inks. It means that you have to buy a pen once and fill the ink whenever possible. It is crucial to fix and maintain a dry pen to enhance its lifespan.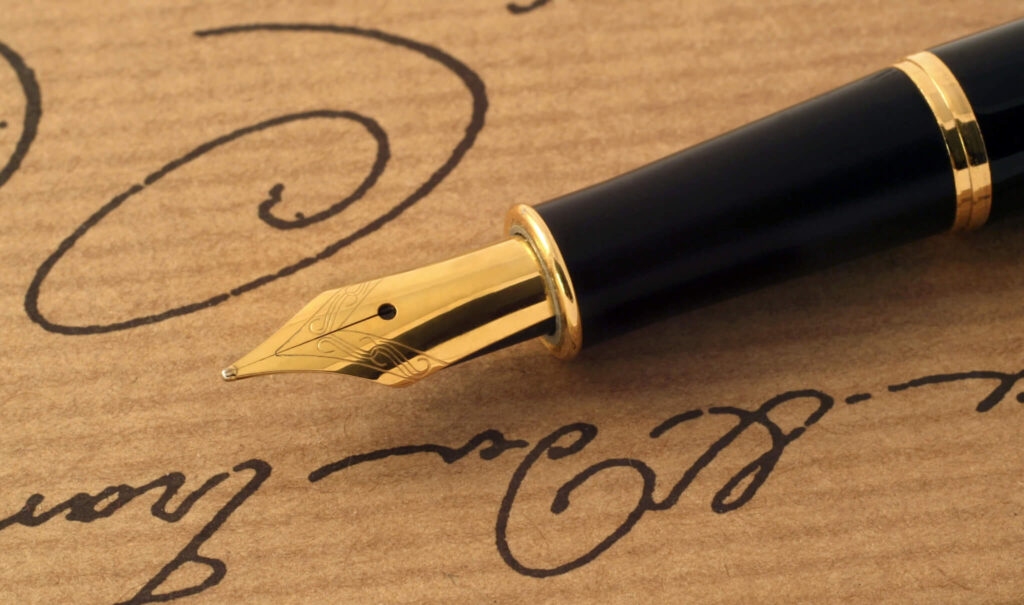 5. Travel-friendly
In traditional fountain pens, there was a problem with ink leaking. It is why people never feel comfortable carrying these pens with them. But now, the latest models of fountain pens are available to people with no leaking technology.
These pens are now portable, and you can travel with them without any fear of leaking. The travel-friendly feature makes these pens special. It is easy to carry these classic pens for writing and signing any document.
6. Eco-friendly
The best thing about these pens is they are refillable. It makes them environment friendly. It is better to prefer the glass refillable bottled ink as it is easy to recycle them. You must avoid using the plastic ink cartridge because you cannot recycle them once you use them.
You have to throw plastic cartridges once you use them, which can make the environment suffer a lot. Due to the rise in pollution, it is better to prefer eco-friendly options. Simultaneously, you can write flawlessly and save the environment from plastic waste.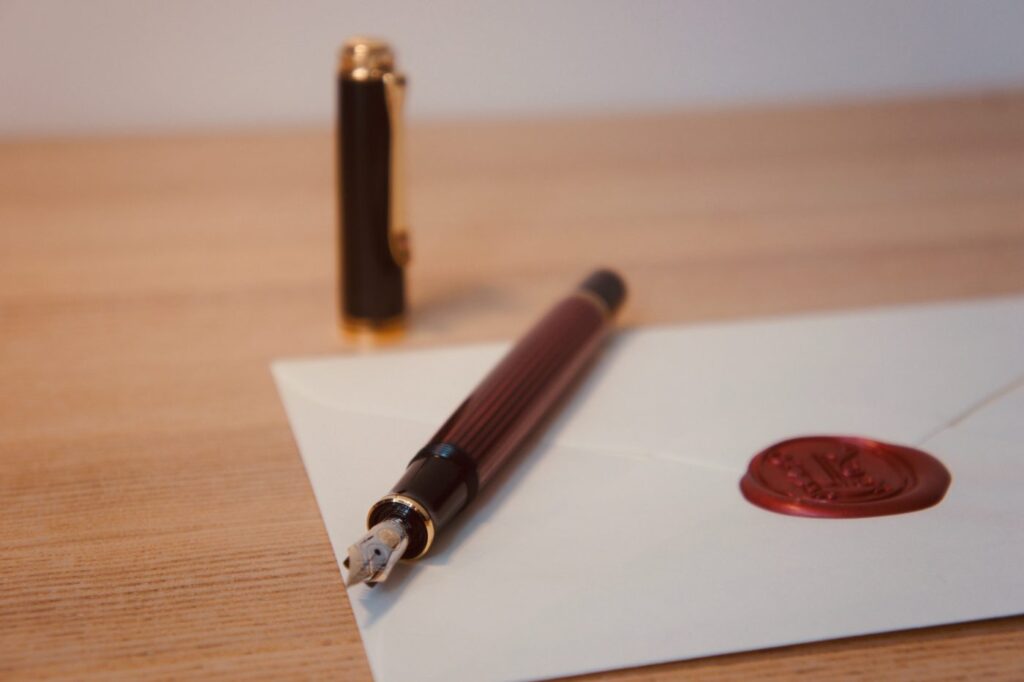 7. Long-lasting
Everyone throws disposable pens after the ink gets finished. You need to buy again to write more papers. But sometimes, we have our favorite and lucky pens for special occasions. These fountain pens can be those lucky writing tools that help you succeed.
It will last longer, and you can keep them with you for your whole life. You can refill the ink whenever you need to use them, and you are ready to go. This aspect makes these fountain pens so special, and it is why people must consider using this product.
8. Socially Attractive
When people meet in groups, they observe what other people carry with them. Instead of carrying an ordinary pen, you must prefer a fountain pen. It looks luxurious and perfect with your personality.
When you become socially active, other people will observe you and try to copy your choice. If you want such attention in a big social group, it is the best way. Anyone can start an exciting conversation with you and provide a better company.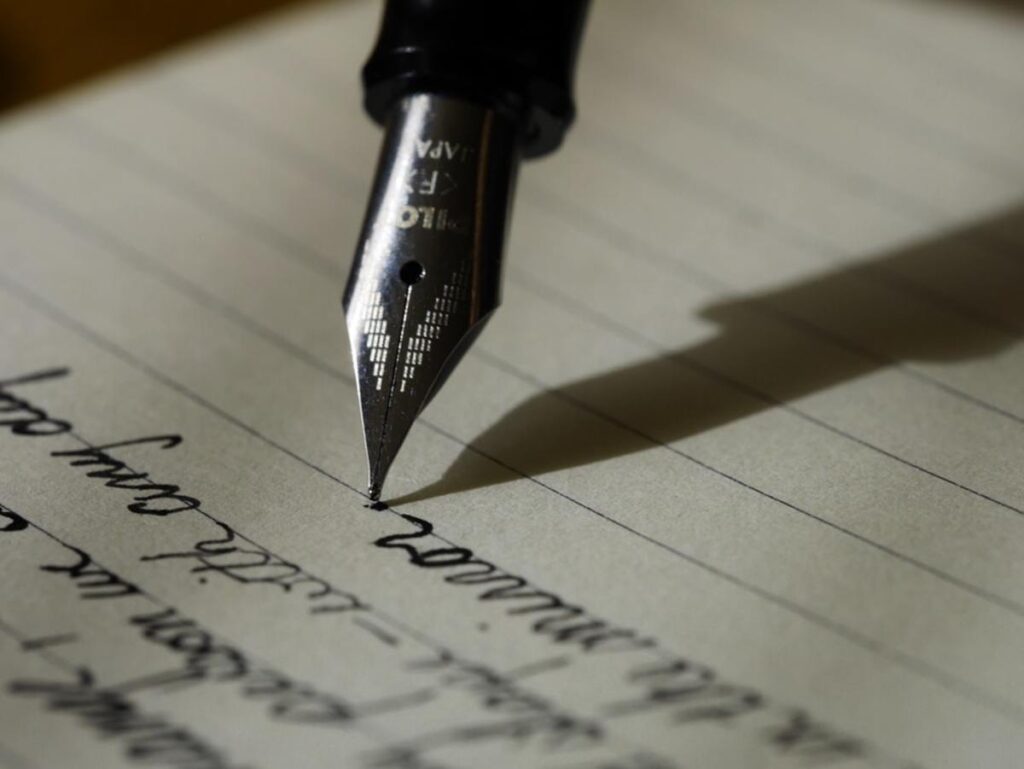 9. Personalized Style
Everyone's writing style is personal, and you need a specific instrument to maintain it. By using a fountain pen, you can get enough flexibility to write anything and the freedom to choose personal preferences. You can pick any shape and size of the pen nib that adds to your style.
There are plenty of colors available in the inks, and you can use any of them to make your writing fancy and elegant. Make sure that you write at a certain angle and under enough pressure to enhance your writing.
Final Thoughts
Many special things are there in fountain pens, and you must note them too. It is better if you also switch to the traditionally popular pens. You can write flawlessly with style and elegance. When you carry these pens in public, everyone will appreciate your choice and try to copy your style.
You can pick any design and ink color that compliments your personality. After determining the mentioned reasons, you can also switch to this writing tool. Like others, you will also get a better writing experience. Initially, it will take time to write properly using these pens, but you will never switch to another option once you get used to it.