Every since Sweden radically changed its gambling laws at the beginning of 2019, the way Swedes can gamble online changed completely. Players and operators alike had to get accustomed to a long list of restrictions when it comes to bonuses, playing time, and other restrictions related to the amount players can deposit and spend at an online casino. Whereas operators previously could establish their main offices abroad, once Sweden transitioned to a regulated market, operators who wanted to offer their services to Swedish players had to apply for a Swedish gambling license.
Is Gambling Legal in Sweden?

Gambling in Sweden is legal under the laws set by the Swedish Gambling Authority, including land-based gambling. As for land-based gambling, Swedes have no more than three options to choose from and these are the state-owned Casino Cosmopol which can be found in Stockholm, Gothenburg, and Malmö. As for online gambling, Swedes can gamble online at any online casino which is licensed by the Swedish gambling authority Spelinspektionen, of which there are more than 100 different casinos to choose from.
How do the Swedish Gambling Laws Affect Swedish Players?
The new Swedish gambling regulations affected players in several ways, some of which weren't always positive. However, it's fair to say that when it comes to fairness, security, and responsible gambling, the Swedish gambling laws are some of the best, even though they may seem restrictive at times. Let's take a look at the most important aspects of the Swedish gambling laws.
Bonuses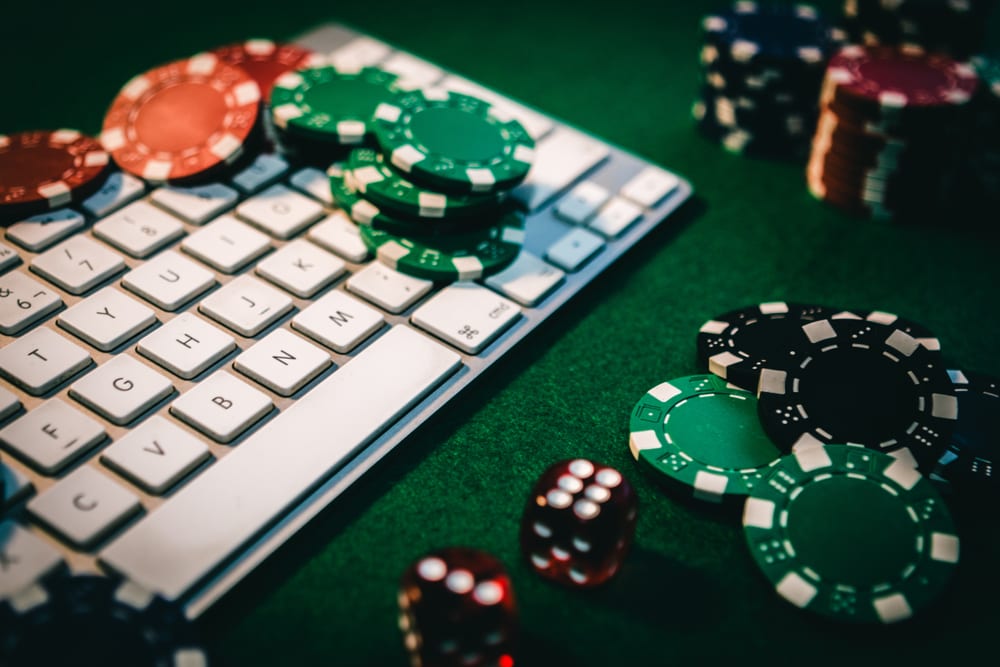 One of the biggest changes in the Swedish gambling laws was the way operators are allowed to rewards their players and the amount, type, and frequency of bonus offers they're permitted to give their players. Any licensed Swedish casino operator is only permitted to offer a single bonus to newly registered players and the bonus amount can't exceed 100SEK.
These laws were put in place to encourage more responsible gambling and clamp down on operators who were offering bonuses and promotions which encouraged players to deposit high amounts regularly. When it comes to marketing, the Swedish Gambling Authority regulates the way jackpot games, bonus offers, and Free Spins can be advertised to players. For example, if a player needs to make a minimum deposit to earn a Free Spins bonus, these are no longer allowed to be referred to as such. Since players must deposit for the bonus, the spins aren't actually free so operators must use alternative terms such as Extra Spins for this kind of bonus.
Betting and Account Limits
Although the changes to the Swedish gambling laws created a much safer environment where Swedes can gamble responsibly, players became subject to a lot more restrictions than they were previously used to. Players could make use of several bonuses in the past, but since these changes went into effect, one player can only get one bonus for the whole time they're members at that casino.
Most players are familiar with setting deposit, win, and loss limits at an online casino. This is a responsible gambling tool that's usually optional at many online casinos, but these limits are mandatory at Swedish casinos. Every player must set daily, weekly, and monthly deposit limits as well as a limit for how long they can be logged in.
Reality Checks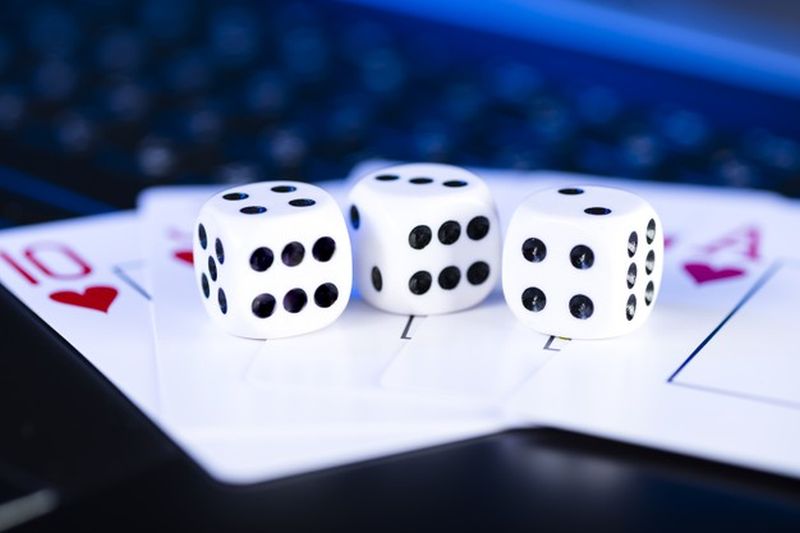 Operators are obliged to prompt the player with reality checks which tell them how long they've been playing for and how much they've won or lost during that time. Game developers that want to offer their games to licensed Swedish casinos also have to comply with these laws. For example, every game must have at least a three-second interval in between spins, which there's no Autoplay or fast spinning. Players may also be required to take self-assessment tests after a prolonged period of playing.
National Self Exclusion Tool
Sweden's Gaming Inspectorate also offers a very important tool called Spelpaus that players can use if they feel like their gambling might be getting out of control. With this tool, players will suspend themselves from all forms of gambling on every licensed Swedish casino for a selected period. This can be anywhere from one month up to 12 months or until further notice by the player.
Loyalty Programmes and VIP Clubs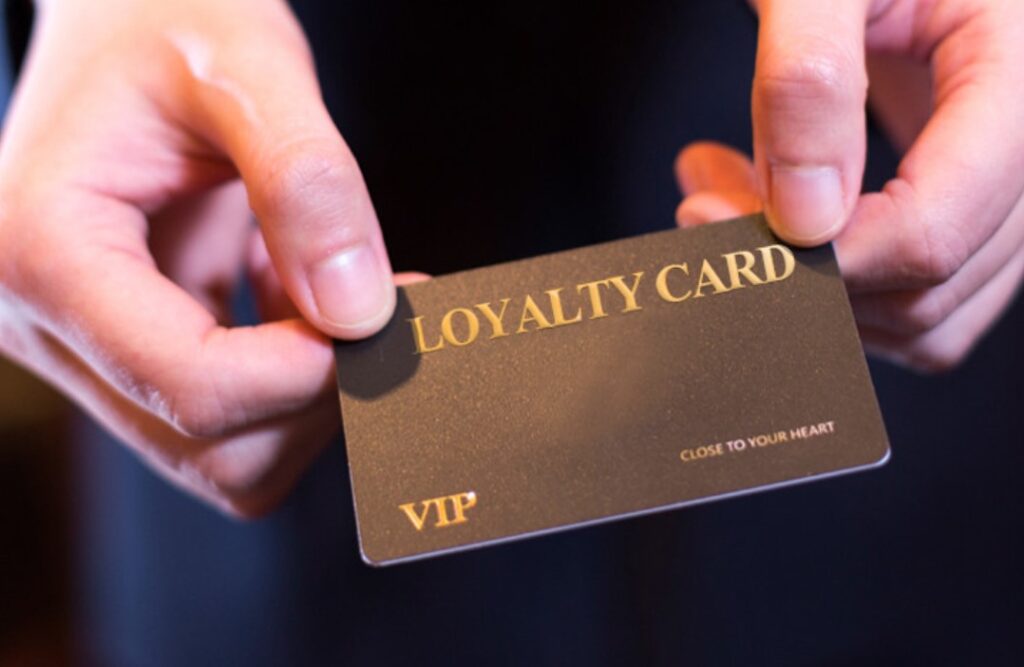 As we mentioned further up, Swedish operators aren't allowed to give any form of credit, reload bonus, or any other kind of financial incentive to players after the initial bonus which is awarded when signing up. Similarly, players can no longer earn loyalty points or join a VIP club at an online casino to earn extra rewards.