Salesforce, the worlds' top Customer Relationship Management software, can help a small, as well as an established business grow with the best apps, tools, and artificial intelligence. Implementing Salesforce at the right time, and the right way, is the key to establishing good customer relationships.
So, should you directly hire a Salesforce administrator, or setup a contract with a well-reputed company to do the task for you? Here is what we think you should do…
Should I hire a Salesforce Administrator or Outsource?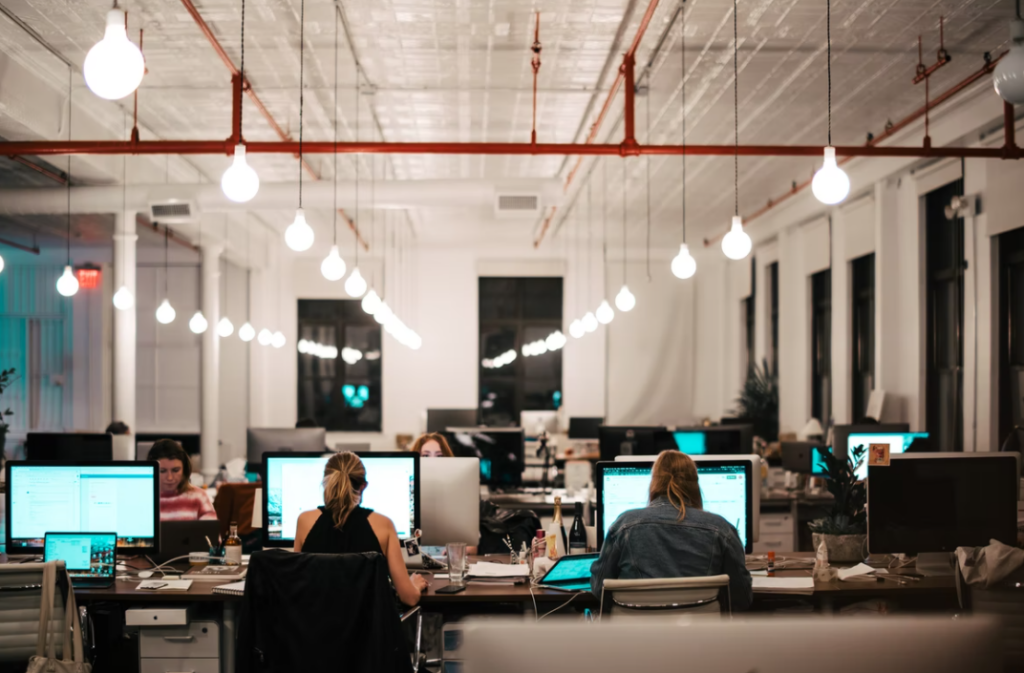 Many businesses end up burning their business budget by hiring a Salesforce administrator who usually fails to meet their expectations. It is not because the administrator lacks skills, but probably because you have hired him at the wrong time.
One should start building their Salesforce team once they have implemented and optimized the Salesforce system.
Another problem is the use of the "guru strategy" to hire an admin. This strategy brings no results, and proves to be a mistake for the following reasons…
• Hiring an admin for a job that even you do not understand yet is a huge mistake. There are many people who make and repeat this mistake. They hire an admin before identifying their business goals and needs. As a result, the admin they hire may not have the specific skills he should have for that particular business.
• Another problem is that businesses hire an admin to manage Salesforce and request him to do tasks of all members of a Salesforce team himself. We all know that Salesforce is a complicated and versatile tool. It offers several tools and features. You should not expect one person to have command over all Salesforce tools. Instead, you should hire a complete team,so that each person can perform the task they are skilled in.
How Outsourcing to a Company like Cloud Pacific can Make a Difference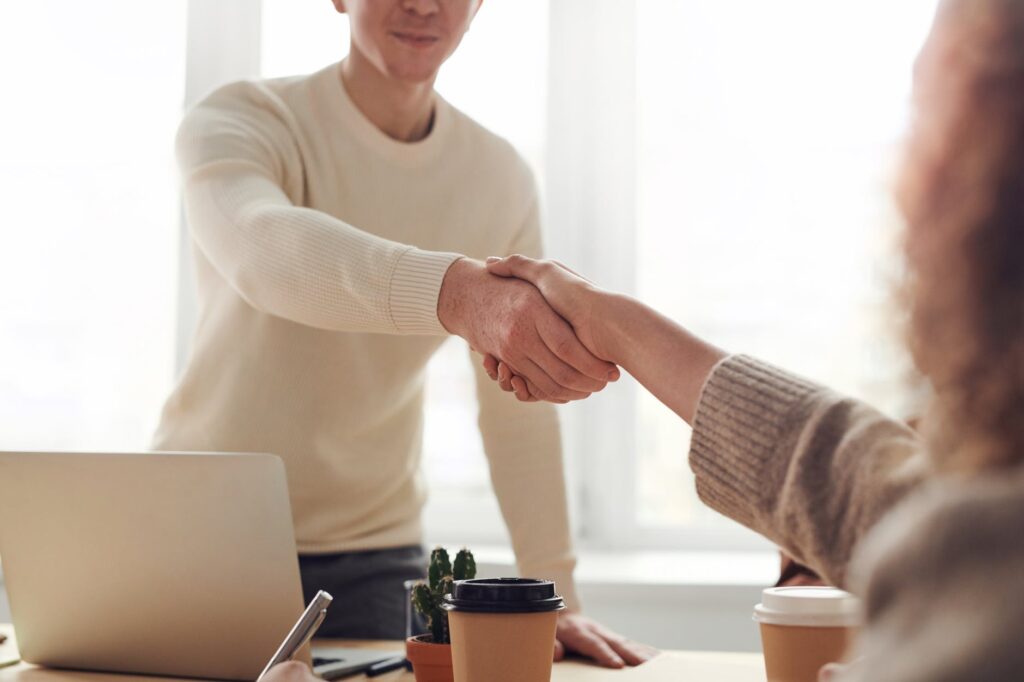 Outsourcing to a company or firm for Salesforce services is the best option, as team experts know the ups and downs of businesses, and give better solutions because of their years of experience.
Cloud Pacific, one of the most renowned Salesforce consulting firms and Salesforce partners in Hawaii, makes it easy for companies to establish a strong relationship with their clients. Their team has Salesforce Certified Administrators, who can give direction to your business.
Cloud Pacific gives the best team support, and offers a top-class team consisting of experienced members for 3 to 12 months at a time. Cloud Pacific can provide you with a team that suits your specific business needs. This service is suitable especially for businesses that are facing a shortage of Salesforce team members.
You can also outsource Salesforce related tasks if your Salesforce system is huge, and you do not have support staff to handle the work efficiently.
So, instead of choosing a one-man army, go for a team of experts and get the most out of the numerous tools and features that Salesforce has to offer.